Member of the Month: Islamic Relief Worldwide
27 August 2018
This month we are putting Islamic Relief Worldwide (IRW) in the spotlight. As a founding member of the CHS Alliance and one of the largest Muslim organisations in the world, IRW constantly strives to promote and strengthen accountability and quality across their global operations. Affirming their commitment towards accountability, they conducted a self-assessment in 2016 and certified against the Core Humanitarian Standard on Quality and Accountability (CHS) in May 2017.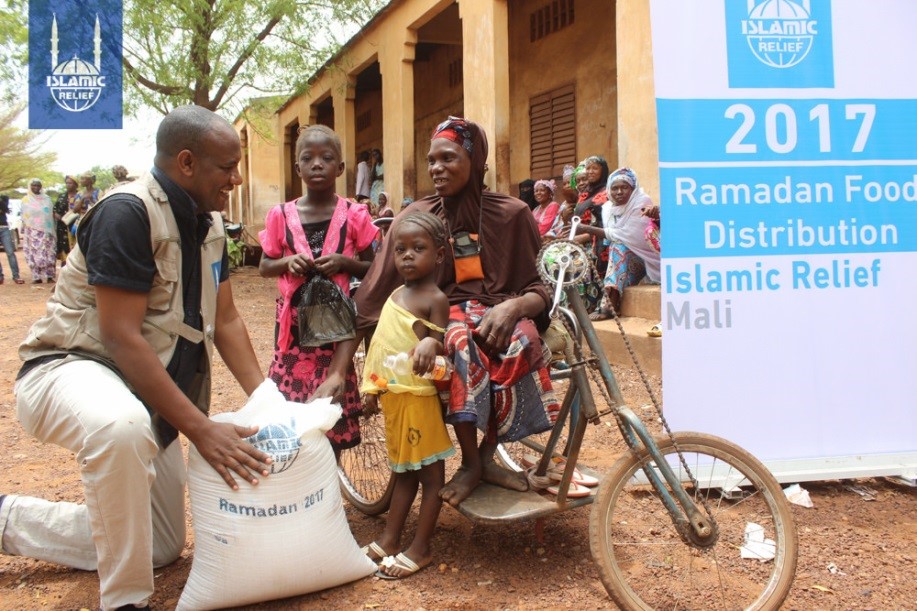 "Our self-assessment allowed us to capture a comprehensive picture of our organisational strengths and weaknesses, and a solid basis to focus resources where they are most needed," says Affan Cheema, Head of Programme Quality at Islamic Relief Worldwide. "Our initial audit in May 2017 has helped us tremendously to re-boost our organisational momentum for continuous improvement, followed by a maintenance audit which took place two months ago to maintain our CHS certification."
In a video message recorded for the occasion, Waseem Ahmad, International Programmes Division (IPD) Director, talks about just how important quality and accountability are to IRW.
Since their certification against the CHS, IRW has been spearheading its organisational drive towards high quality and accountability and has recently launched a Quality Management System called IHSAN, which means excellence in Arabic.
IRW introduced a new organisational framework and a comprehensive programming approach that has inclusion and protection mainstreaming at its core and developed an Age, Gender and Diversity Analysis Tool for field offices to ensure that vulnerable people –  including elderly and those with disabilities – are included in response programmes, both in terms of access to assistance and involvement in decisions that affect them.
"This tool has helped us further improve our response to design and implement appropriate programmes based on an impartial assessment of needs and risks, and an understanding of the vulnerabilities and capacities of different groups, in line with Commitment 2 of the CHS," says Cheema.
Putting the CHS into practice
IRW has focused significantly on putting the Nine Commitments of the CHS into practice, and they are pleased to share stories from Bangladesh, Kenya, Mali and Syria. They also share Halimata's experience with the Food Assistance and Voucher Programme in Mali.
"With communities and affected people at the centre of our work, IRW continues to strive towards quality and accountability at all levels across the globe and will continue to utilise resources from the CHS Alliance to help make our operations more streamlined, accountable and effective while promoting culture of continuous improvement and learning for quality and accountability," says Ahmad.
For more information about IR's approach to embedding CHS across the project cycle, complaint handling and beneficiary participation, get in touch with Naveed.mirza@irworldwide.org (Program Accountability and Learning Coordinator, IPD).
---
We would like to thank Islamic Relief Worldwide's Mayumi Fuchi and Naveed Ul Haq Mirza for their precious help in coordinating this 'Member of the Month' issue with their colleagues around the world.