Meet our dedicated team and get in touch for support!
The team is guided by our organisational values and our code of conduct.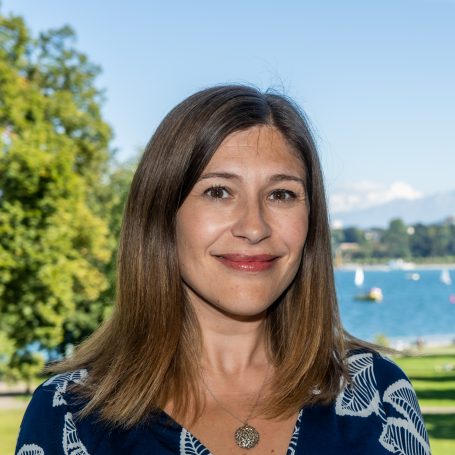 Director of Communications, Membership and Outreach, Geneva
Leads the team responsible for membership engagement & development and strategic communication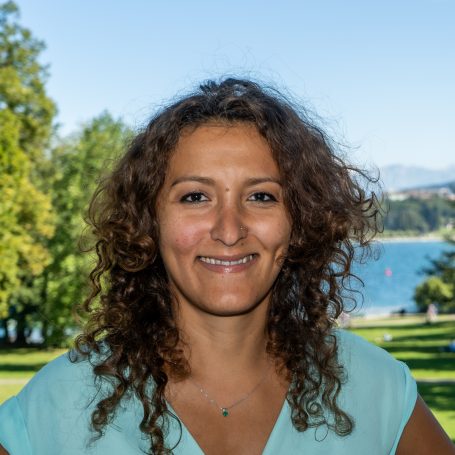 People Management Adviser, Geneva
Supports CHS Alliance members and partners to successfully embed people management & HR elements of CHS in their practices, ensuring a whole organisation approach to promote culture change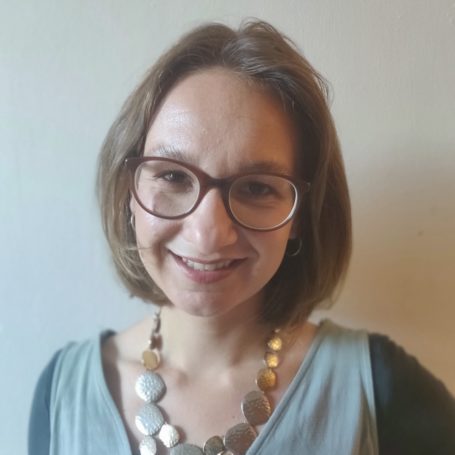 Training Coordinator, London
Supports the implementation of the annual training programme, with a particular focus on coordinating sole agency training workshops.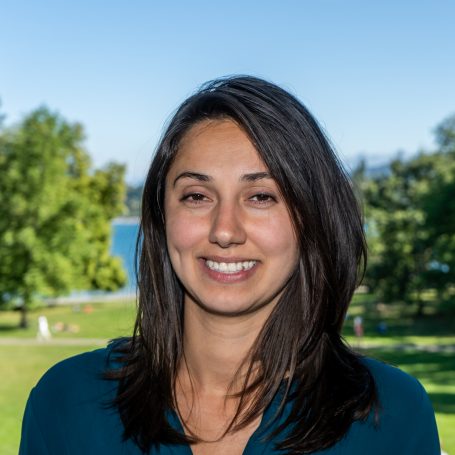 Sherena Corfield
Communications and Advocacy Manager, Geneva
Promotes and raises the profile of the CHS, and the CHS Alliance, with members, partners, media and those influential in the wider sector.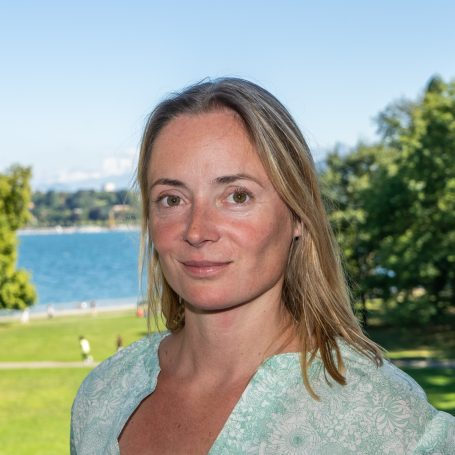 Training Lead, Geneva
Manages our CHS and PSEA training offer and planning, as well as training material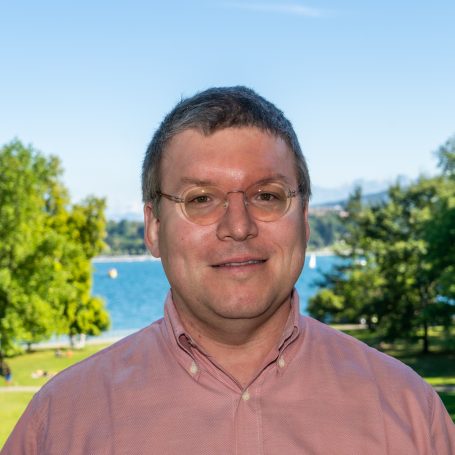 Patrick Hartmann
Director of Support Services/CFO, Geneva
Leads financial management, supervises administration and HR, focal point for IT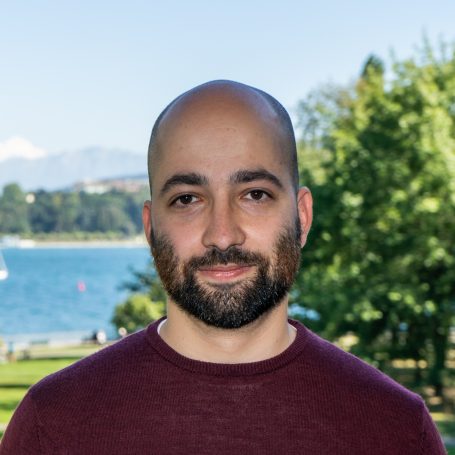 Digital Communications and Data Manager, London
Responsible for digital communication, data, in-house design and membership management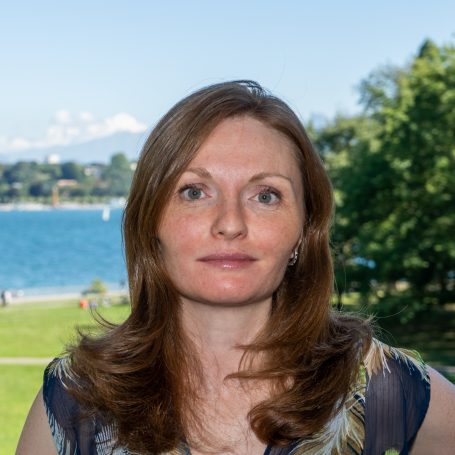 Human Resources and Administration Manager, Geneva
Manages HR activities, provides general administration and governance support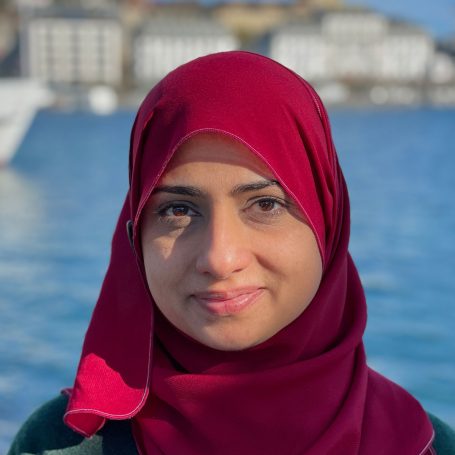 Rabia Malik
Finance Officer, Geneva
Provides accounting & administrative support to the Finance Team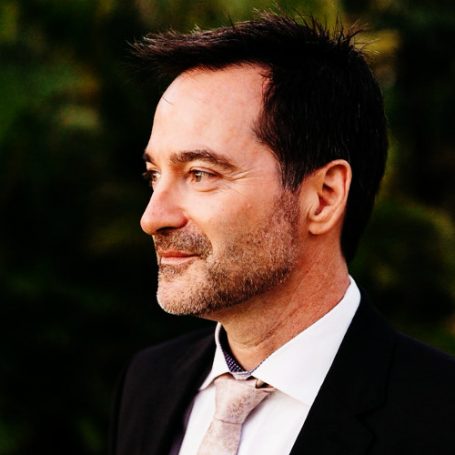 Project Manager, Geneva
Manages the development of the Investigator Training Scheme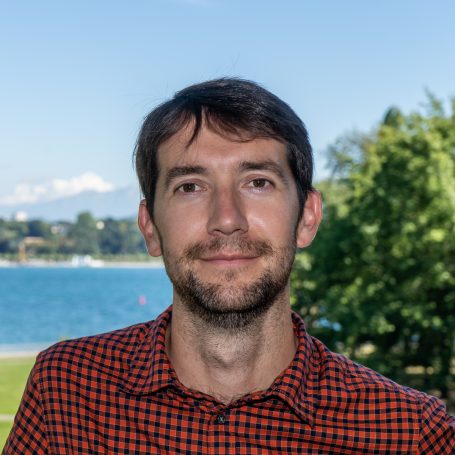 Verification Lead, Geneva
Supports organisations using the verification tools to measure their performance against the CHS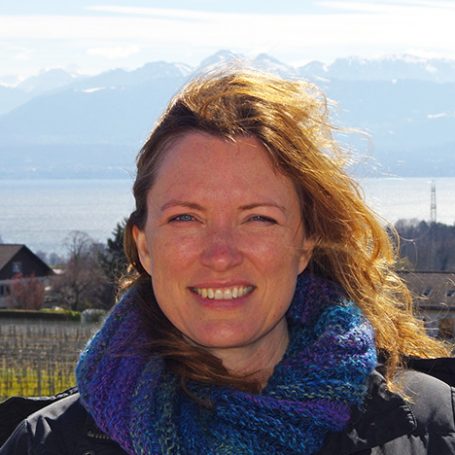 CCCAO Manager, Geneva
Manages the initiative on cultivating caring and compassionate aid organisations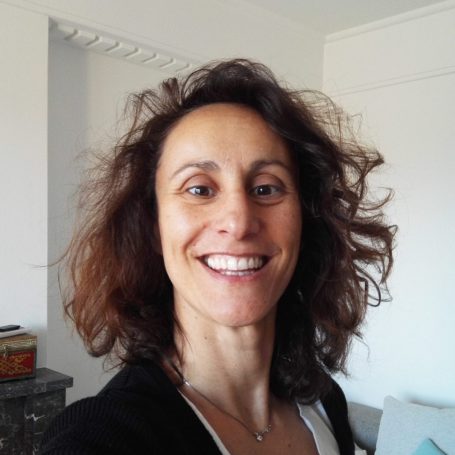 Protection from Sexual Exploitation, Abuse and Harassment (PSEAH) Manager, Geneva
Manages the PSEAH programme and supports CHS Alliance members in their efforts to better prevent SEAH and respond effectively to it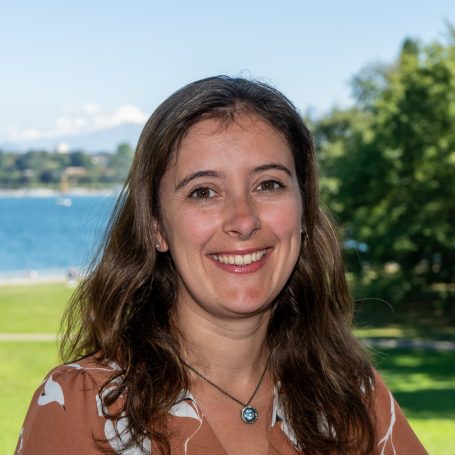 Audrey Rudny
Finance Manager, Geneva
Manages financial matters including accounting duties, monthly closing & reporting, preparation of financial statements and maintenance of the internal control system
CHS Quality Assurance Officer, London
Supports verification against the CHS for individual organisations with a particular focus on measuring the application of the CHS at the collective level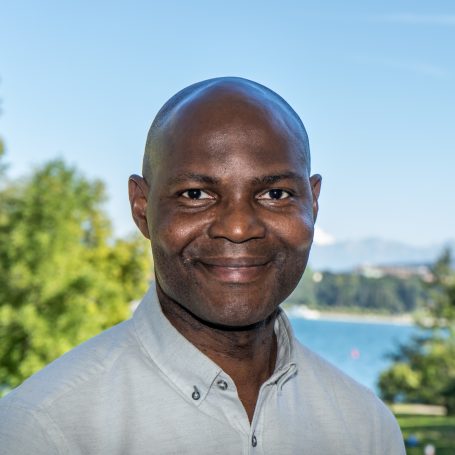 Senior Advisor on CHS and Outreach, Geneva
Leads on the localisation strategy development and implementation; strengthening NNGO membership within the Alliance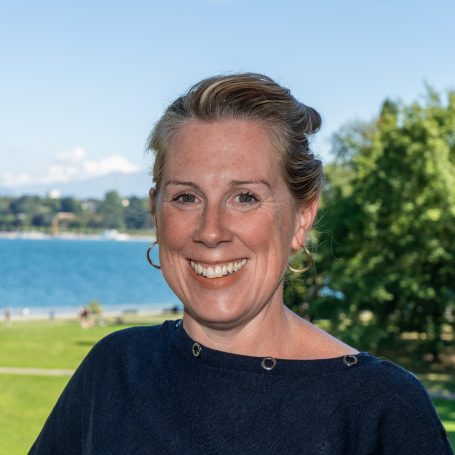 Executive Director, Geneva
Oversees the strategic direction of the organisation, working closely with our members, partners and the governance board to deliver on our overall objectives