The Governing Board
At the 4th General Assembly on 29 September 2022, CHS Alliance members elected four new and three returning board members. They are: Coleen Heemskerk, Kajungu Rehema, Shahid Ali, Carly Sheehan, Eoin Wrenn, Yegana Guliyeva and Gloria Soma. They join and rejoin CHS Alliance's governing Board.
Please find below the current composition of the Board. Each individual Board member's term of office will last three years, renewable once. The Board is supported by three Standing Committees: i) Membership and Nominations Committee; ii) Finance, Risk and Audit Committee; and, iii) Complaints Committee. Find below the minutes of previous Board Meetings.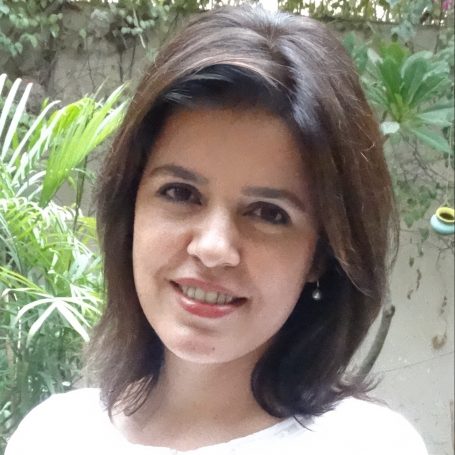 Shama Mall (Vice-Chair)
Deputy Regional Director, Programs & Organizational Development, Community World Service Asia (CWSA)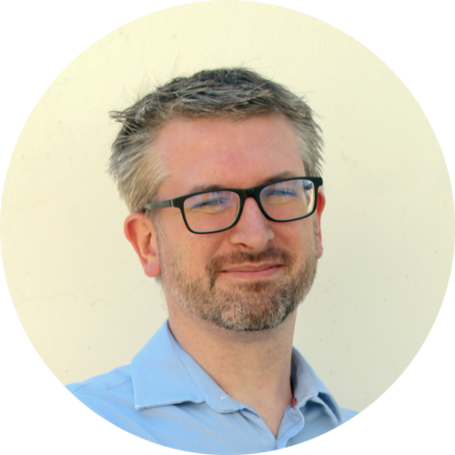 Michael Moriarty (Treasurer)
Head of Business Partnering & Strategic Finance at Plan International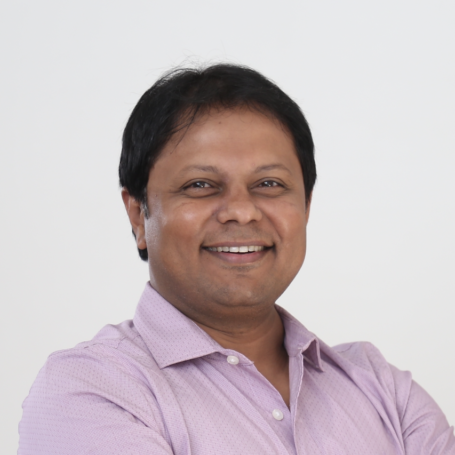 Shahid Ali
Fast Rural Development Program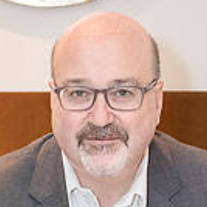 Michael Barnett (independent)
University Professor, George Washington University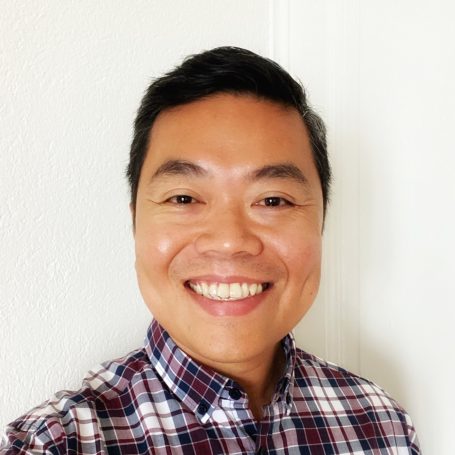 Allan Calma
Global Humanitarian Coordinator, The Lutheran World Federation (LWF)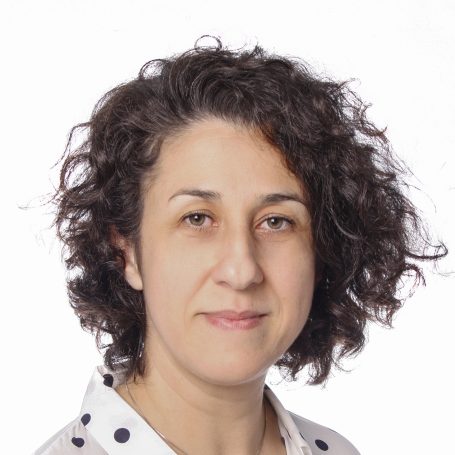 Yegana Guliyeva (independent)
IDP / Humanitarian / Freelance Consultant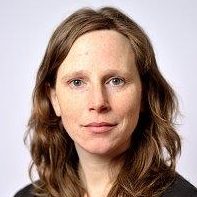 Coleen Heemskerk
International Director of Strategic Planning, Act Church of Sweden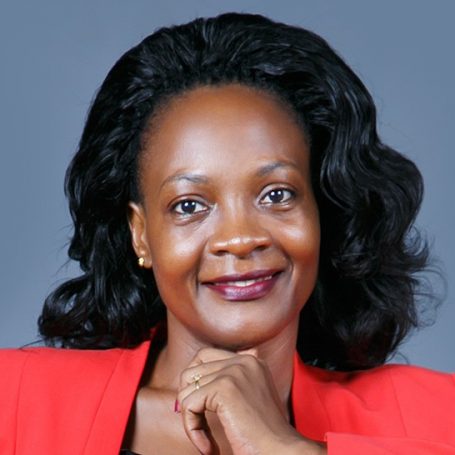 Rehema Kajungu
Deputy Country Director, TPO Uganda​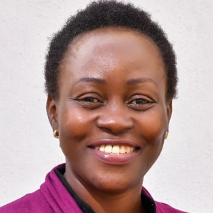 Susan Otieno
Executive Director, ActionAid International Kenya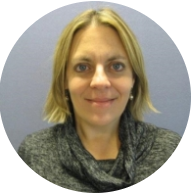 Sarah Pelicaric
HR Advisor Team Leader at CAFOD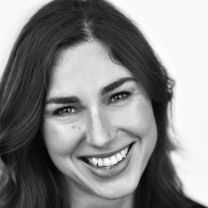 Meg Sattler (independent)
Director, Ground Truth Solutions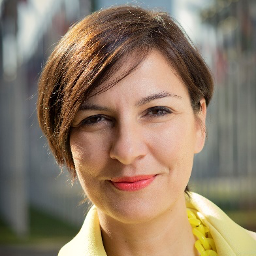 Marina Skuric Prodanovic
Chief, System-wide Approaches and Practices Section, Coordination Division, United Nations Office for the Coordination of Humanitarian Affairs (OCHA)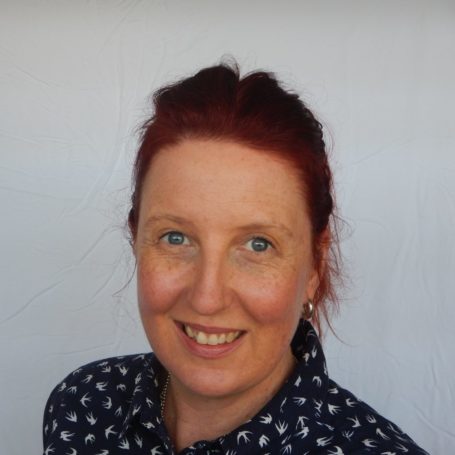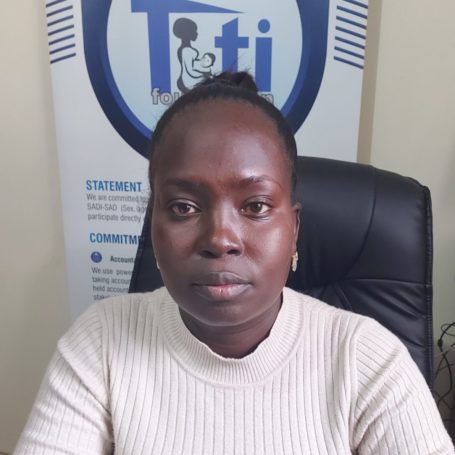 Gloria Soma (independent)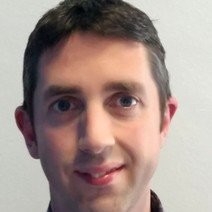 Secretariat
The CHS Alliance Secretariat facilitates and promotes cooperation and coordination between the members. The Secretariat is managed by the Executive Director who is appointed by the Governing Board.
---
The General Assembly
The General Assembly (GA) of members is the Alliance's supreme authority. The quorum for the General Assembly is 40 percent of the voting membership of the CHS Alliance. In between assemblies, the Governing Board is authorised to carry out all acts that further the purposes of the Alliance. Find below the minutes of previous General Assemblies.
Interim Board Minutes 2015-2016