Call for Board Nominations
A number of our current Board members' terms of office will be ending soon, or up for renewal. If you know of someone who has the skills, experience and commitment to lead the CHS Alliance Board, then do consider nominating them!
The deadline to submit nominations is 31 January 2021 (midday GMT). To find out more and download the necessary form, click here.
The Governing Board
Please find below the current composition of the Board. Each individual Board member's term of office will last three years, renewable once. The Board is supported by three Standing Committees: i) Membership and Nominations Committee; ii) Finance, Risk and Audit Committee; and, iii) Complaints Committee. Find below the minutes of previous Board Meetings.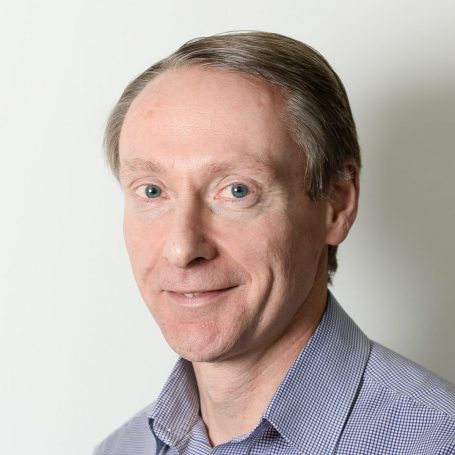 Robert Sweatman (interim Chair)
British Red Cross, Director of Performance and Accountability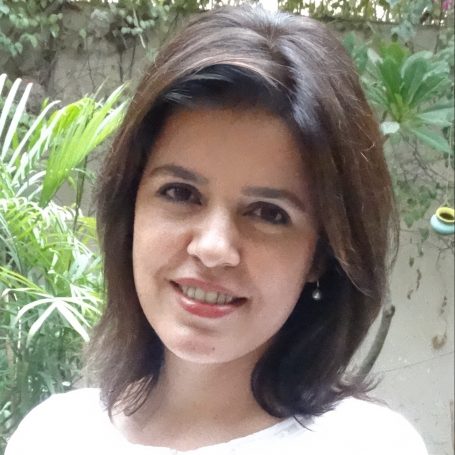 Shama Mall (Vice-Chair)
Deputy Regional Director, Programs & Organizational Development, Community World Service Asia (CWSA)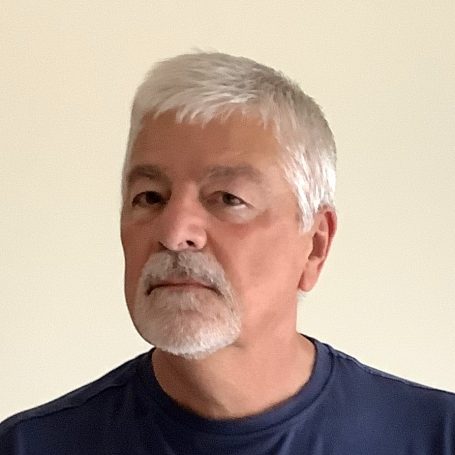 John E. Beverley (Treasurer, independent)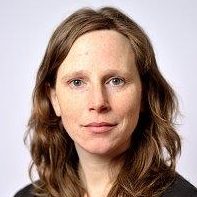 Coleen Heemskerk
International Director of Strategic Planning, Act Church of Sweden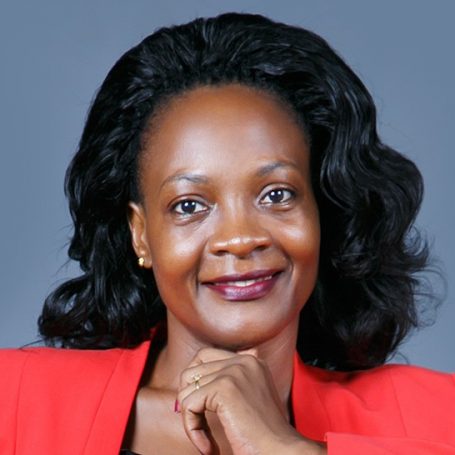 Rehema Kajungu
Deputy Country Director, TPO Uganda​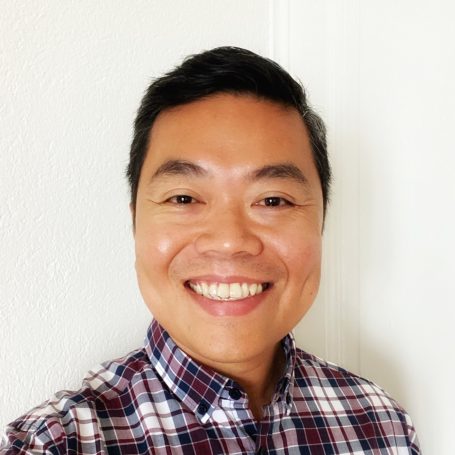 Allan Calma
Global Humanitarian Coordinator, The Lutheran World Federation (LWF)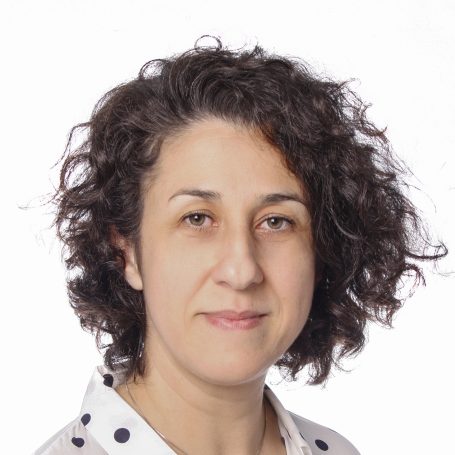 Yegana Guliyeva (independent)
Cofounder & Former Institutional Development Adviser, Agra Information Centre (AIM-Azerbaijan)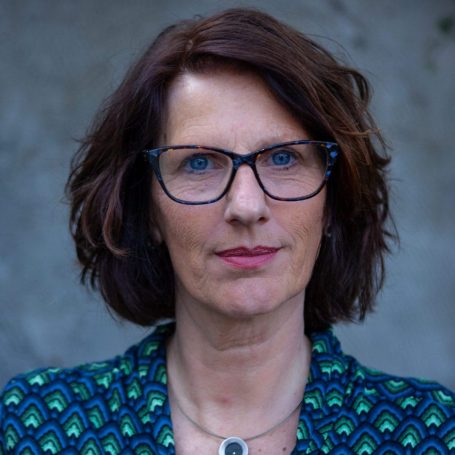 Dorothea Hilhorst (independent)
Professor of Humanitarian Aid and Reconstruction, Erasmus University, The Hague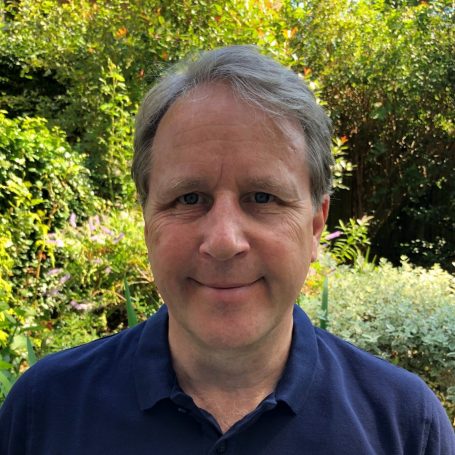 Matthew Carter
Humanitarian Director, CAFOD/Caritas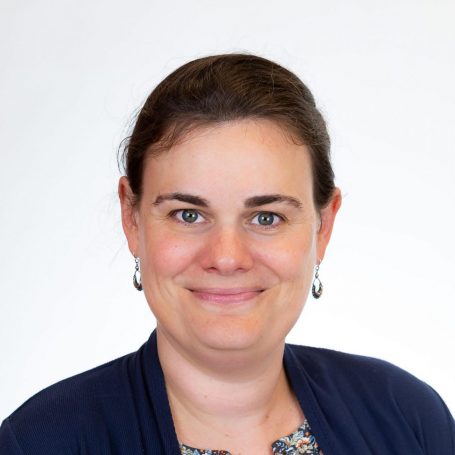 Jacqueline Koster
Deputy Director, Disaster Response & Preparedness, World Renew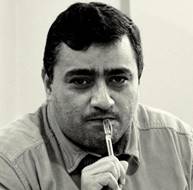 Mohamed Zahid Almasri (independent)
Director of International Coordination and Missions, Physicians Across Continents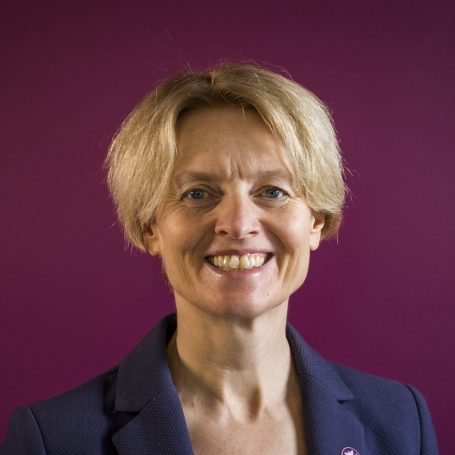 Anne Cathrine Seland
Country Director - Mali, Norwegian Church Aid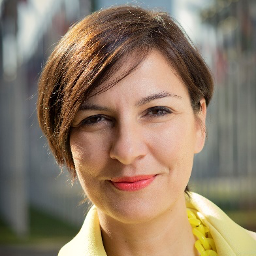 Marina Skuric Prodanovic
Chief, System-wide Approaches and Practices Section, Coordination Division, United Nations Office for the Coordination of Humanitarian Affairs (OCHA)
Secretariat
The CHS Alliance Secretariat facilitates and promotes cooperation and coordination between the members. The Secretariat is managed by the Executive Director who is appointed by the Governing Board.
---
The General Assembly
The General Assembly (GA) of members is the Alliance's supreme authority. The quorum for the General Assembly is 40 percent of the voting membership of the CHS Alliance. In between assemblies, the Governing Board is authorised to carry out all acts that further the purposes of the Alliance. Find below the minutes of previous General Assemblies.
The last GA of the CHS Alliance was held on 20-21 November 2019 in Bangkok.
Board Elections 2019
The election for our governing Board took place online just prior to the CHS Alliance General Assembly, held in Bangkok in November 2019.
The new Board was announced at the meeting on the 20 November. The current full list of Board members is above
Interim Board Minutes 2015-2016