The Core Humanitarian Standard on Quality and Accountability (CHS) was designed so that its application can be measured. Measuring your performance through the CHS verification scheme helps you learn the extent to which accountability standards have been incorporated into your work and highlights which areas you might consider improving.
---
---
The CHS Alliance Verification Scheme offers different approaches to verification, because we recognise there are many types of organisations working in humanitarian and development aid. We want to ensure CHS verification is relevant, feasible and fair for all who participate.
All verification approaches allow organisations to capture useful data and identify areas of strength and weakness using the 62 indicators outlined in the CHS Verification Framework.
Self-Assessment
Self-assessment is undertaken internally. It is a tool for organisations looking to understand the degree to which they have successfully applied the CHS. Using a guidance document and a report template provided by the CHS Alliance, self-assessment allows organisations to collect information, document evidence and present results. Peer review is another CHS verification method which uses the same process as self-assessment, however, the review is conducted by a similar, external organisation.
Find out more about self-assessment
---
Third-Party Verification
Independent verification and certification against the CHS are undertaken by the Humanitarian Quality Assurance Initiative (HQAI). These options provide a detailed picture of the degree to which organisations have successfully implemented the CHS, as well as providing a road map for making improvements.
Find out more about certification
---
Further questions are answered in our CHS verification Frequently Asked Questions.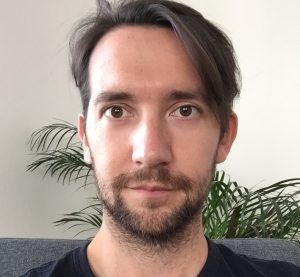 We encourage organisations to choose the verification approach that best suits their needs. Contact our Verification Manager, Adrien Muratet, to start your verification journey.
"I worked in the field. Because of what I saw there, I believe verification is essential and can help organisations improve. The CHS Alliance offers different options to adapt to the needs of diverse organisations. We are here to help."