Islamic Relief Syria: streamlining the CHS throughout the project cycle
27 August 2018
Since Islamic Relief's certification against the Core Humanitarian Standard on Quality and Accountability (CHS) in 2017, their colleagues in Syria have invested significant resources to embed the CHS into their policies and operations at the field level. Spearheading the application of the Nine Commitments of the CHS, the Monitoring and Evaluation Team undertakes a whole series of activities throughout the project cycle.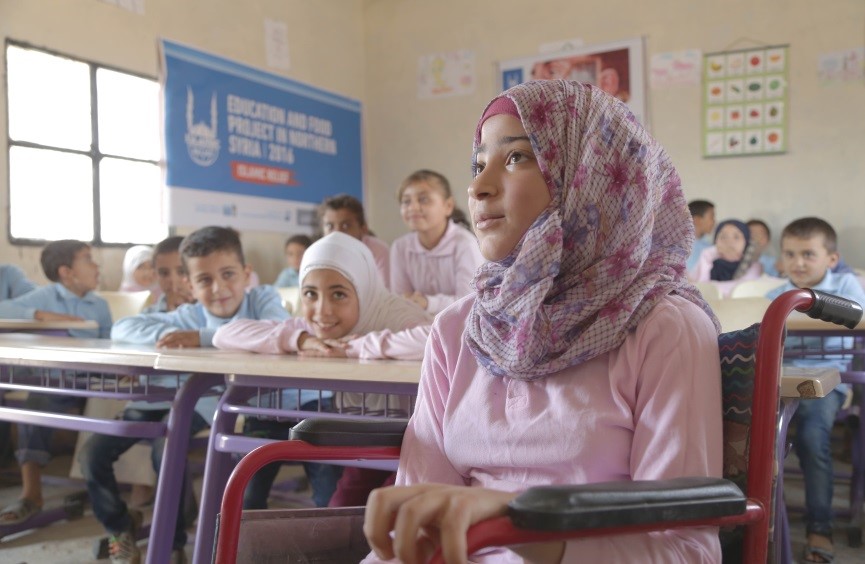 Workshops to facilitate understanding
The team responsible for Monitoring, Evaluation, Accountability, and Learning (MEAL) works closely with their colleagues to help understand what the application of the CHS means in terms of programming. For example, on 8 July they organised a workshop on the CHS, which was attended by more than 100 participants and gathered representatives from various institutions working in the field of humanitarian aid. It was designed to familiarise participants with the Nine Commitments of the CHS, and was held in an open discussion style, where participants shared their ideas and experience related to CHS and considered mechanisms and methods that could be used for a more efficient humanitarian response.
"After seven years of war, we urgently need to achieve the basic humanitarian standards in humanitarian work," said Lial Abboud, a participant from the local council of the village of Kafr Jalis. "The Nine Commitments of the CHS were discussed in order to provide the best service to thousands of displaced people in the north of Syria."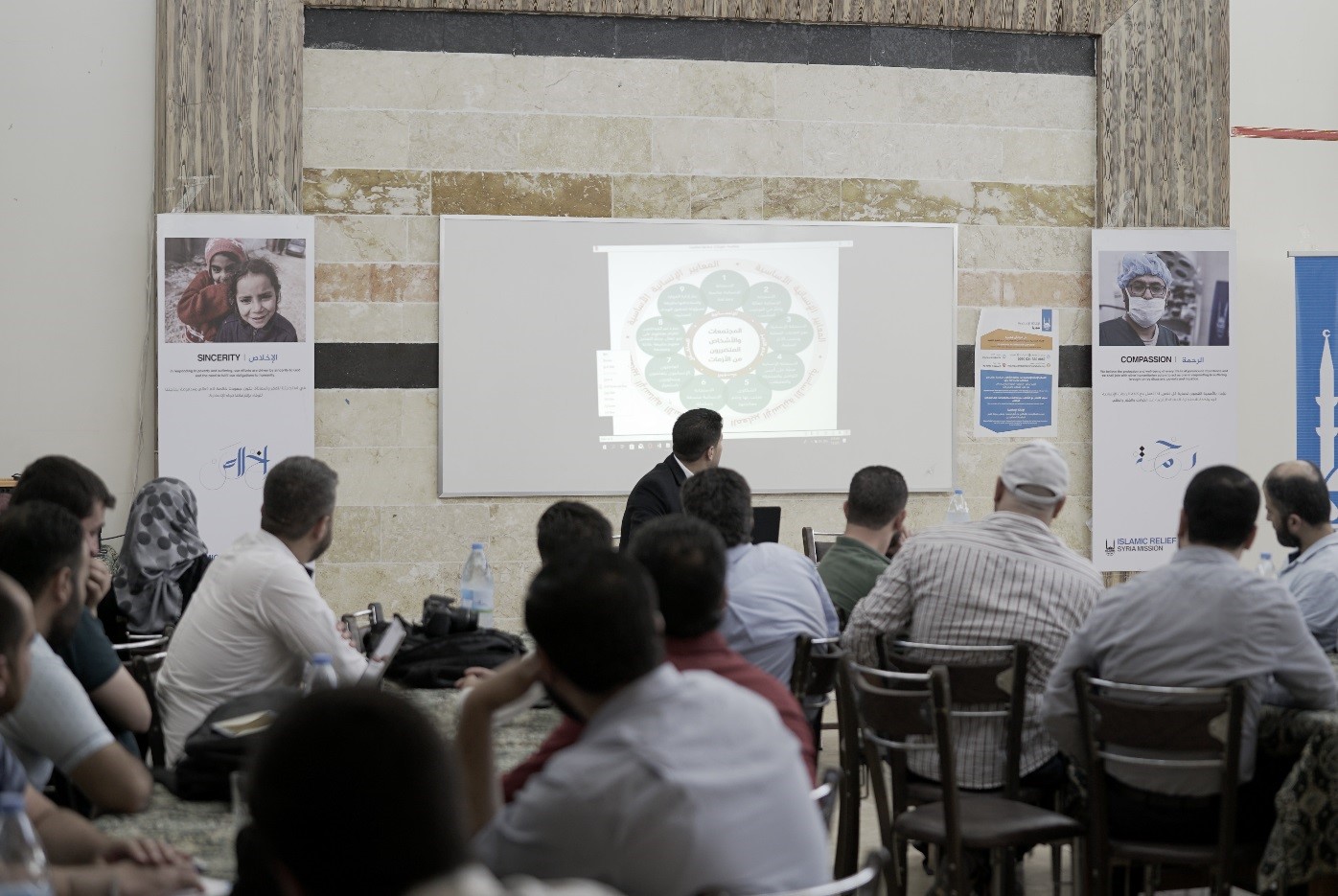 The training has helped boost local communties' participation, engagement and representation. It has also further deepened colleagues' knowledge of community-based complaint mechanisms and accountability systems. Lastly, it has also contributed to understanding and developing solutions to better mainstream CHS commitments into projects throughout their cycle.
Islamic Relief Syria has been responding to the Syrian crisis since 2011. Teams have been working along the borders of and inside the country to reach vulnerable families and provide affected people with essential humanitarian aid. IR Syria is providing food, shelter, warm clothing, water and sanitation and health care to over four million people in the country, including in besieged and hard to reach areas. Outside of Syria, they are supporting more than half a million Syrian refugees who have fled to neighbouring Lebanon, Jordan and Iraq.
For more information, please get in touch with Abdelaziz.khatir@islamic-relief.com.tr (MEAL Coordinator, Programmes)