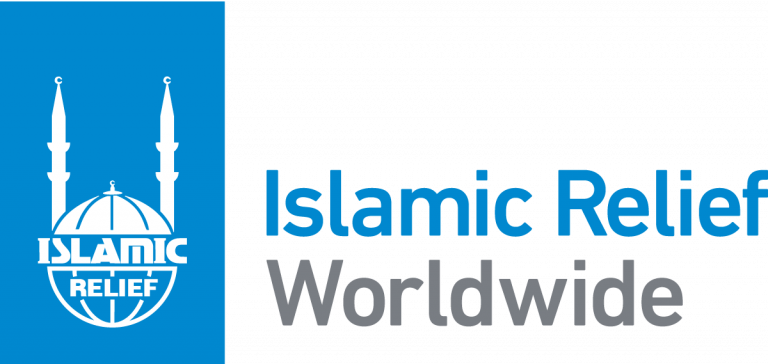 Islamic Relief Worldwide
Aim of the organisation
As an independent humanitarian and development organisation, Islamic Relief has been serving humanity for 35 years. With an active presence in over 40 countries across the globe, we strive to make the world a better and fairer place for the three billion people still living in poverty.
Organisation activities
Exemplifying our Islamic values, we will mobilise resources, build partnerships and develop local capacity as we work to: - Enable communities to mitigate the effect of disasters, prepare for their occurrence and respond by providing relief, protection and recovery. - Promote integrated development and environmental custodianship with a focus on sustainable livelihoods. - Support the marginalised and vulnerable to voice their needs and address root causes of poverty.
Membership status
Full Member
Assessment status
Update Profile
If you are an employee of Islamic Relief Worldwide you can update your organisation details by clicking here