Announcing two new CHS Alliance members – June 2020
29 June 2020
Joining the CHS Alliance this month are two new organisations committed to making aid work better from the United States and France.
We are delighted to announce Joint Development Associates International (JDA) as one of our two new members in June 2020. JDA believes that all people have unlimited creativity and potential for transformation. In that spirit, they join with communities of Central Asia and MENA to help catalyse locally integrated solutions in community development, health education, agriculture, and economic growth. Here's why JDA decide to be part of CHS Alliance:
"We wanted to be a part of CHS's global movement in calling for improvements in quality accountability.  JDA shares the same values and is committed to being accountable to those we serve and those who support us."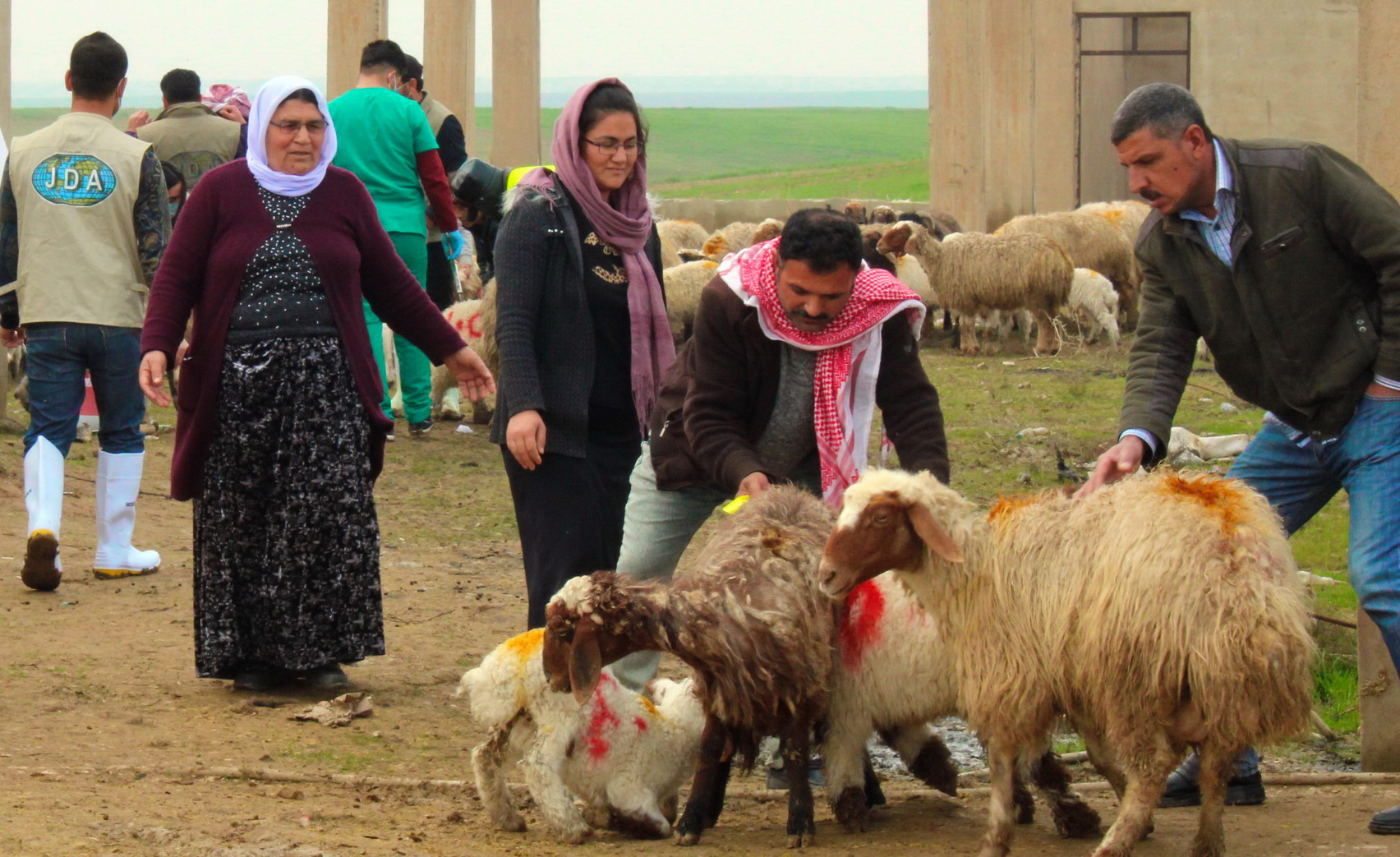 Yazidi Internally Displaced People with livestock grants. © JDA.
Also joining us this month are Aide et Action, an international French-based development NGO who focus on access to quality education for the most vulnerable and marginalised populations, in particular children, girls and women. Aide et Action reaches nearly 2 million children, young people and adults through their projects across Europe, Africa and Asia. They decided to join as part of their strategy planning:
"Aide et Action's strategic plan for 2029 focuses on improving our impact to meet the expectations of the actors we support in the implementation of their education project. We believe that the quality and accountability criteria of the CHS and the work of the Alliance are in line with our guidelines and can support the implementation of our quality policy."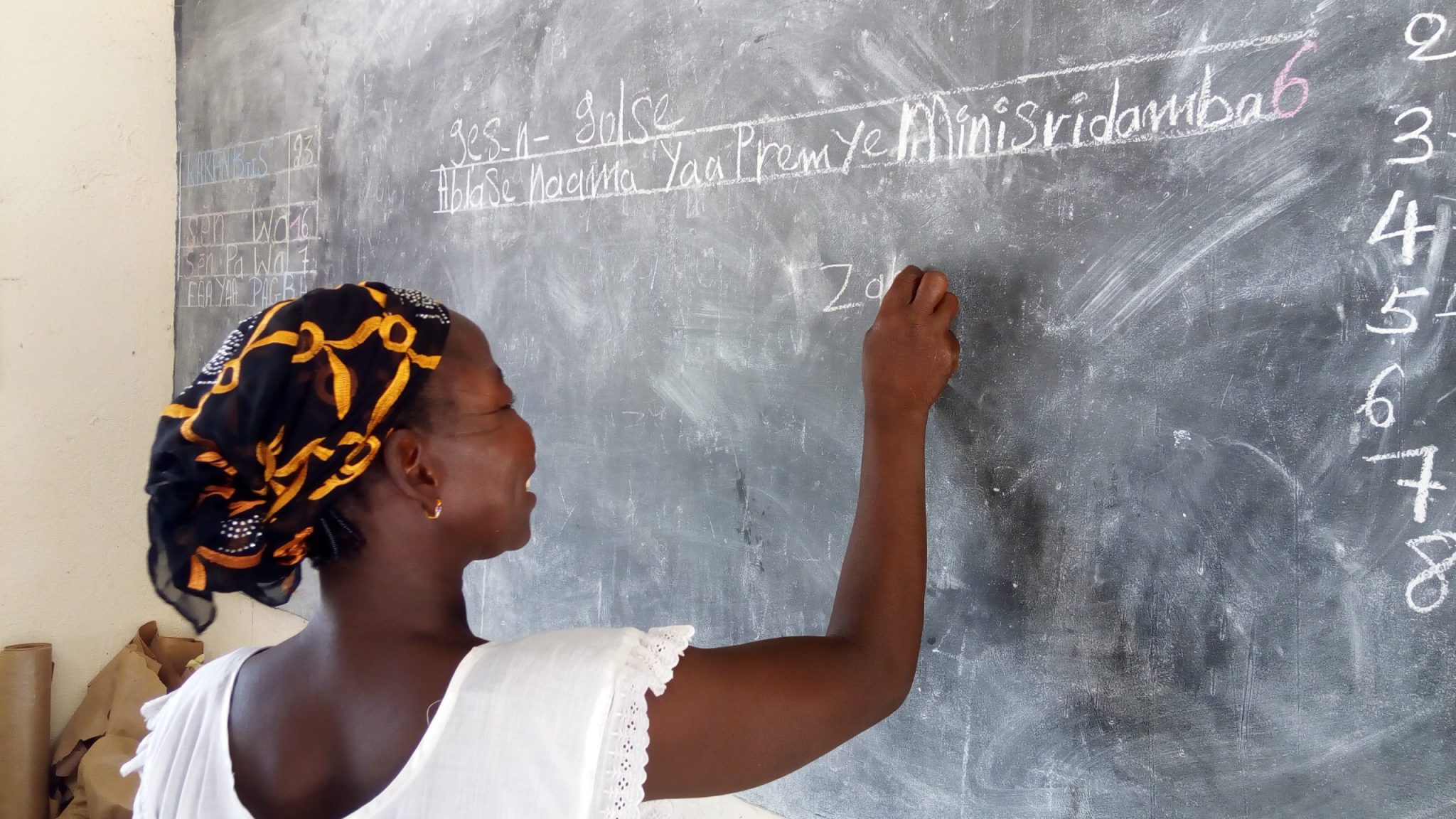 © Isabelle MERNY.
Learn more about joining the Alliance.