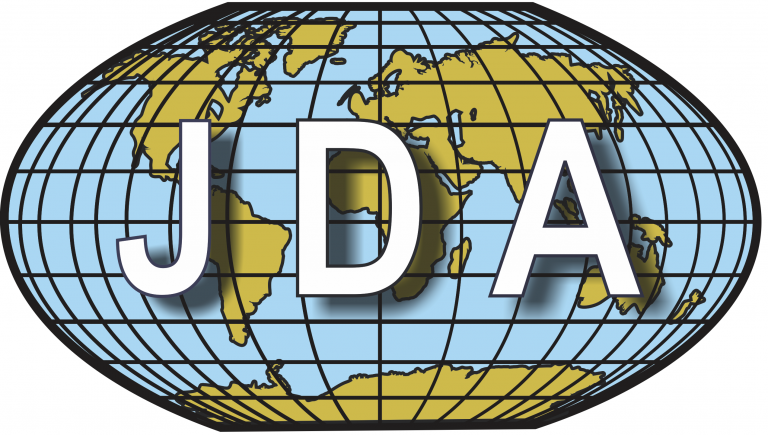 Joint Development Associates International
Aim of the organisation
JDA believes that all people have unlimited creativity and potential for transformation. In that spirit, JDA joins the people and communities of Central Asia in developing holistic solutions that affect fundamental progress toward a more equitable society. We support locally integrated solutions in community development, education, health, agriculture, and economic growth. JDA engages with the people of Central Asia in a spirit of humility and respect. We are a catalyst encouraging individuals to believe in their potential to be changed agents of their own lives and to conceive and actualize their vision of the future for themselves, their families and communities.
Organisation activities
JDA's current activities are working with returnees, IDPs, and host community members to help them resettle and rebuild their lives through livelihood opportunities, such as, cash for work, greenhouse restoration and training, fodder utilization, small business and livestock grants. We have more than 10 years of experience in the Water Access Sanitation and Hygiene (WASH) sector. We worked with more than 152,000 beneficiaries providing them with clean drinking water and basic knowledge and training in hygiene, sanitation and nutrition. JDA also has experience in the agriculture sector. We served over 200,000 farmers with technical training and new farm inputs, including the importation of 2- wheel tractors and land laser levelers.
Membership status
Full Member
Update Profile
If you are an employee of Joint Development Associates International you can update your organisation details by clicking here