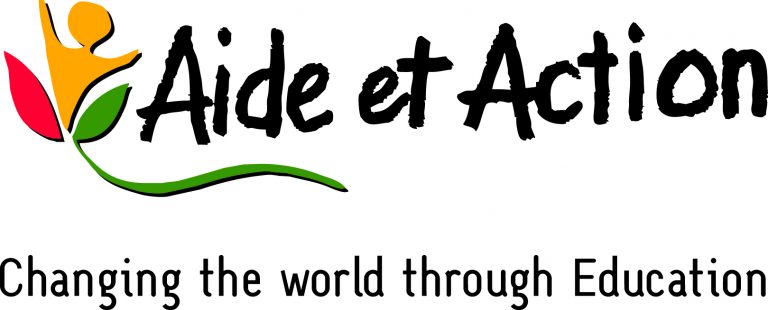 Aide et Action
Aim of the organisation
Founded in 1981, Aide et Action is an international Non-Governmental Organization for development through education, ensuring access to quality education for the most vulnerable and marginalized populations, in particular children, girls and women, so that all may take charge of their own development and contribute to a more peaceful and sustainable world.
Organisation activities
As a promoter of lifelong learning, Aide et Action focuses on three program priorities: (1) Early Childhood Care and Education, (2) Access and Quality of Education for primary and secondary level and (3) Lifelong learning and vocational training.
Based on dignity, inclusion and integrity, its intervention is guided by the principles of transparency, accountability and solidarity.
Thanks to the support of its 60,000 particular and institutional donors who fund our €23 million annual budget, Aide et Action is currently carrying 83 projects in Africa, Asia, and Europe for 1.9 million of children, young people and adults and employs over 500 staff members.
Membership status
Full Member
Assessment status
Update Profile
If you are an employee of Aide et Action you can update your organisation details by clicking here