Be the change: A new initiative to cultivate caring and compassionate aid organisations
23 September 2019
In July 2019 a series of CHS Alliance focus group discussions found that the aid sector is in urgent need – itself – of aid. Aid workers are experiencing high rates of debilitating work-related stress, anxiety, depression, burnout and exhaustion.
Experiences differ depending on location, age, gender, ethnicity, family roles, available resources and other factors. But the result is the same: aid that is less effective than it could be.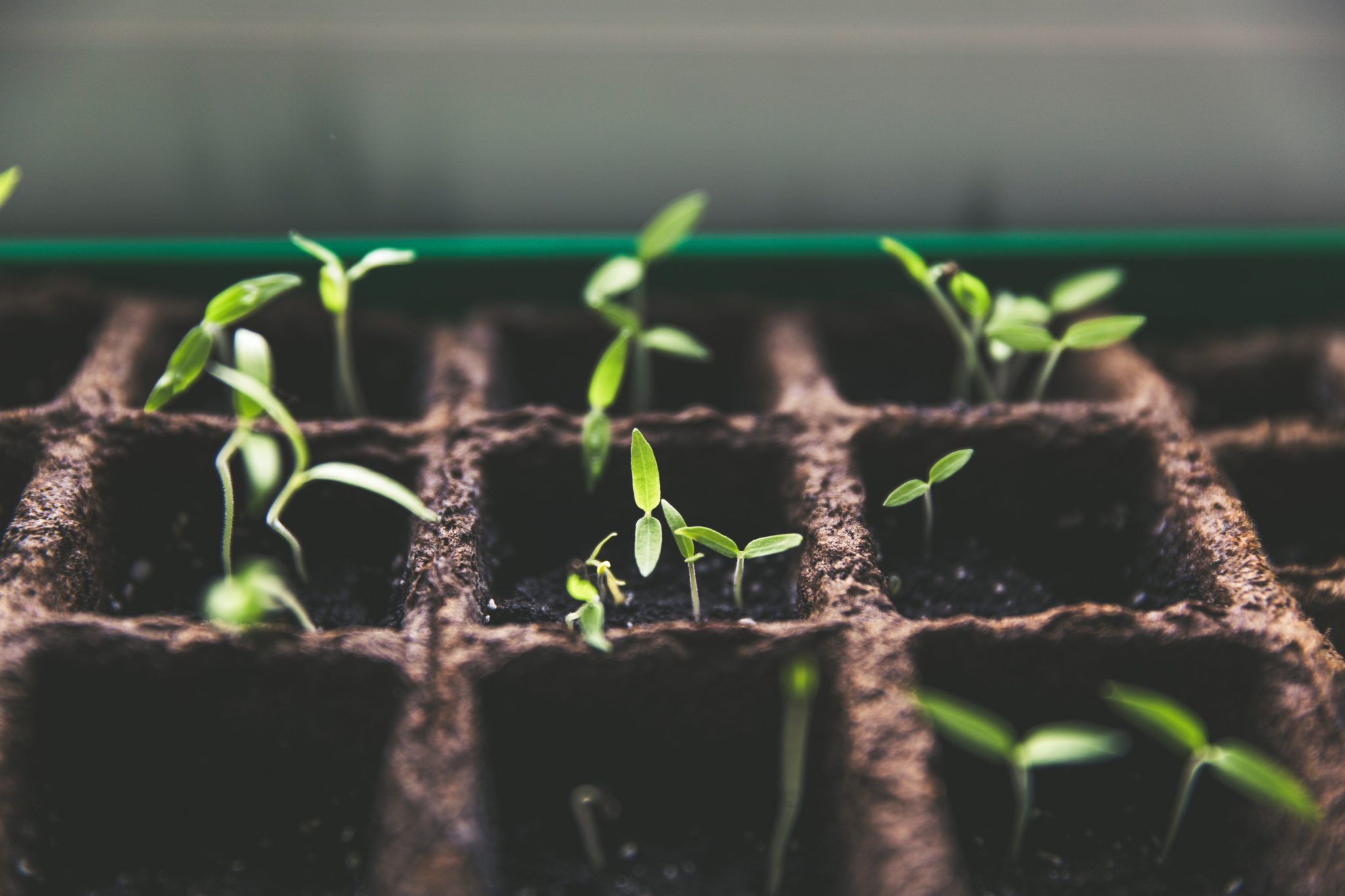 Despite recent conversations about safeguarding, diversity and toxic cultures within organisations, we in the aid sector have yet to instigate widespread changes in our practice when it comes to:
1. how organisations treat their staff, and
2. how we care for ourselves and one another.
At its heart, these questions touch on how we, as people and organisations, can more effectively embody the change that we want to see in the world. How can we apply our humanitarian values to ourselves and each other while delivering effective and high-quality assistance to and with affected populations?
A new approach
Throughout September and October 2019, the CHS Alliance is incubating the project design phase of a new multi-stakeholder initiative – Building Caring, Compassionate Organisations.  The intention is to begin building cross-sectoral momentum to shift how aid organisations think about and practice wellbeing.
By the end of October 2019, the incubation will result in:
a comprehensive mapping of existing experts, resources and projects
an innovatively designed, inclusive process for a growing community of practice to connect, share, learn and co-create a plan forward.
Why the Core Humanitarian Standard?
The Core Humanitarian Standard on Quality and Accountability (CHS) describes the essential elements of principled, accountable and high-quality humanitarian aid. The actions of staff are the foundation of each of the Nine Commitments of the CHS. They are the basis for an effective humanitarian response. Staff-related costs are often the largest proportion of an organisation's costs and of most programme budgets.
Commitment 8 of the CHS is that communities and people affected by crisis can expect assistance from competent and well-managed staff and volunteers. The Quality Criterion for Commitment Eight is that staff are supported to do their job effectively and are treated fairly and equitably. In fact, Organisational Responsibility 8.9 is that policies are in place for the security and well-being of staff. Investments in staff should be carefully nurtured if they are to yield the best outcomes for communities affected by crisis.
These issues will be discussed during a dedicated session at the CHS Alliance's HHR conference in October and at the November Bangkok CHS Exchange.
How can you contribute?
We want experienced experts and practitioners who would like to contribute to the mapping to contact both members of the project design team: Mary Ann Clements and Melissa Pitotti. We are open to ideas!