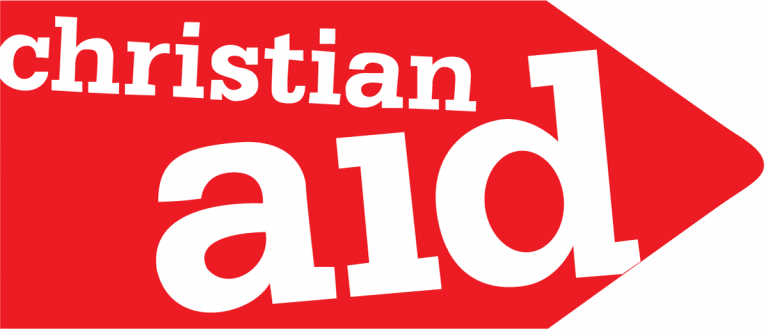 Christian Aid
Aim of the organisation
We are a global movement of people, churches and local organisations. We are the changemakers, the peacemakers, the mighty of heart.
Organisation activities
Together with our supporters and partners, we aim: - to expose poverty throughout the world - to help in practical ways to end it - to highlight, challenge and change the structures and systems that favour the rich and powerful over the poor and marginalised.
Membership status
Full Member
Assessment status
Update Profile
If you are an employee of Christian Aid you can update your organisation details by clicking here