Member of the Month: Community World Service Asia
1 November 2018
This month we are putting Community World Service Asia (CWSA) in the spotlight. As a founding member of the CHS Alliance and a member of ACT Alliance, Community World Service Asia strives to increase the effectiveness of its humanitarian response through improving and strengthening processes for quality and accountability (Q&A) across its programmes. Community World Service Asia also plays an important role in supporting humanitarian and development organisations in the region to introduce quality and accountability mechanisms.
"Quality and accountability have always been at the center of all our work that we have carried out not only in the region but at the global level," says Zainab Raza, Deputy Director for Governance at CWSA. "Community World Service Asia believes that increasing the effectiveness of humanitarian response through enhancing quality and accountability mechanisms for frontline, regional and national organisations should be a priority."
In a video message recorded for the occasion, Zainab talks about how CWSA has benefited from being a member of the CHS Alliance.
Focusing on Commitment 5 of the Core Humanitarian Standard (CHS), in this edition, CWSA shares how it has supported 1,900 returnee Afghan families by virtue of three small-scale emergency relief projects.
"The CHS offers us continuous guidance to ensure that we streamline quality and accountability​ throughout our assistance to crisis-affected communities," says Marvin Parvez, Regional Director, CWSA. "We established completely transparent relationships with the returnee families we assist in order to ensure the welfare and inclusion of returnee families throughout the project life cycle."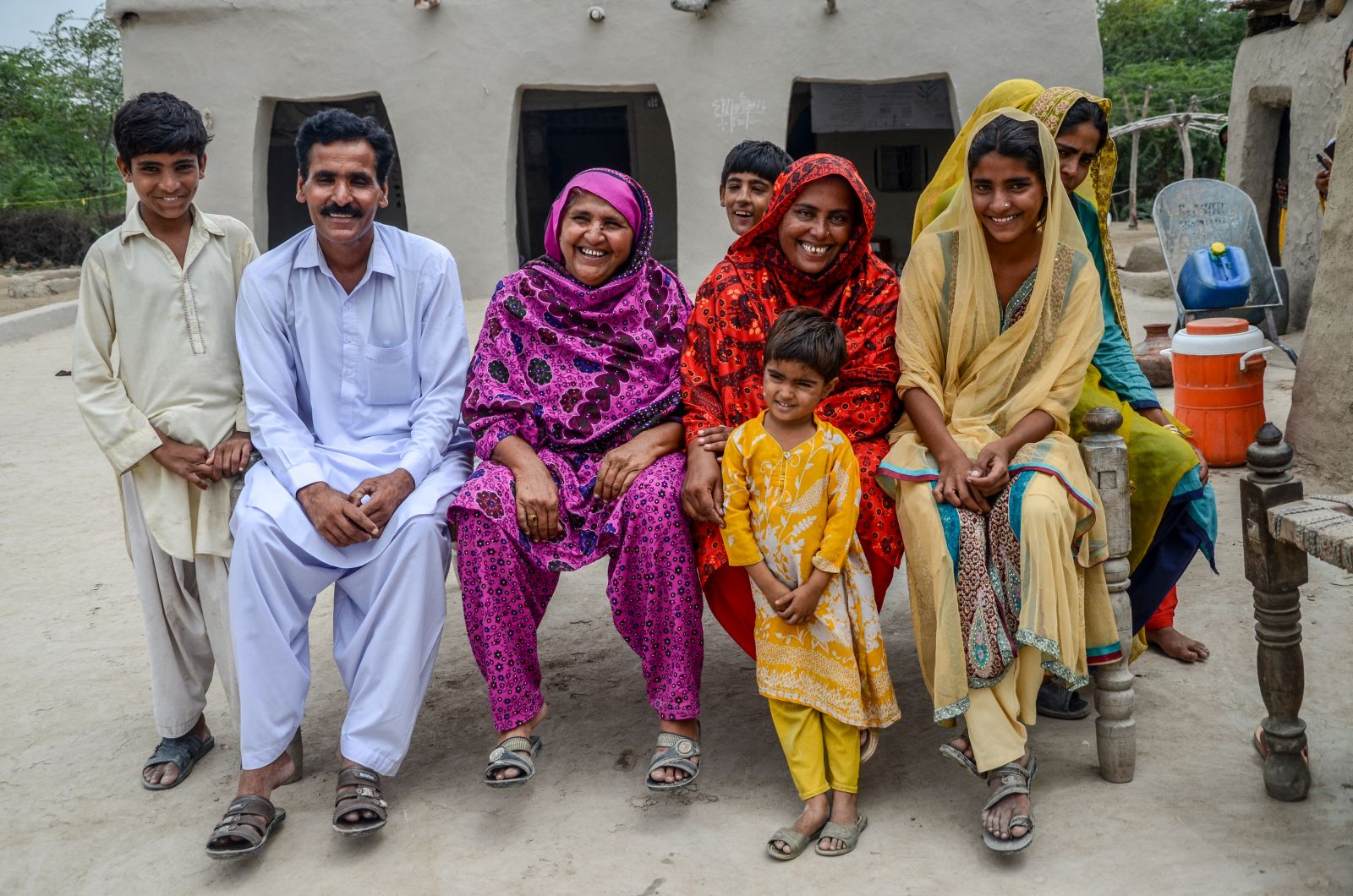 We are also bringing to you three interviews to hear more about CWSA's quality and accountability initiatives, how staff streamlines its work with the Core Humanitarian Standard and how training can help to apply the Commitments of the CHS in emergency situations.
Rizwan Iqbal has been working with the non-governmental sector and businesses in Asia and Europe for over 12 years. Currently, he is spearheading Community World Service Asia's Quality and Accountability (Q&A) team and its promotion within the Asia-Pacific region. His aim is to enhance his colleagues' and partners understanding of and capacity to apply the Core Humanitarian Standard on Quality and Accountability (CHS), the Sphere Standards and its companions.
Shahzado Khaskheli is an Emergencies Programme Manager with HelpAge International. He participated in a workshop hosted by CWSA on the Core Humanitarian Standard on Quality and Accountability (CHS) in April and now shares his experience.
---
Special thanks to Palwashay Arbab, Head Of Communications at Community World Service Asia for her precious help in coordinating this 'Member of the Month' issue with her colleagues.