2022 Humanitarian HR conference
 People and Culture in the Future of Aid Work
and what it means to you and your organisation
The 2022 Humanitarian HR Conference took place online 7-9 June.
Over 90 participants – including people professionals in aid sector, HR management academia, HR service providers – shared expertise and broad experience, through lively and dynamic discussions.
---
The conference included
dedicated speed networking and expo time
live DJ party and a virtual photobooth
Participants from 27 countries came together to learn from other people management specialists and experts, discuss what concrete changes are needed to future proof people profession, to manage teams and adjust organizational culture to the hybrid work environment.
We are more than thankful
to every participant to have
attended our event
, hoping everyone
enjoyed the experience.
---
What participants said about the conference
HR is a real profession and as such needs to grow, team cohesion is a big challenge for hybrid work and relations with line managers should be strengthened, the organisational culture rethinking is everybody's job.
It helped me acknowledge the many different roles and responsibilities covered by HR, as well as challenges met, but also support available out there.
The future and the path may be unknown, but the motivation and qualities we are all seeking in the 'promised land' already exist, and that these will help us realise that the path is the journey……. kindness, compassion, and humanity…..
---
Replay of HHR2022 sessions
The replay of all sessions is accessible to every registered participant for a duration of one year post event. The replay is located inside the HHR2022 event on Hopin and attendees can access them by using their personalised link. This link is unique to each registrant.
Missed our live event? No worries, you can still get the pass here and watch the full replay of HHR2022.
---
See day by day live illustration of the conference, drawn live by Josephine Lésaffre
Thank you to our speakers, including our keynotes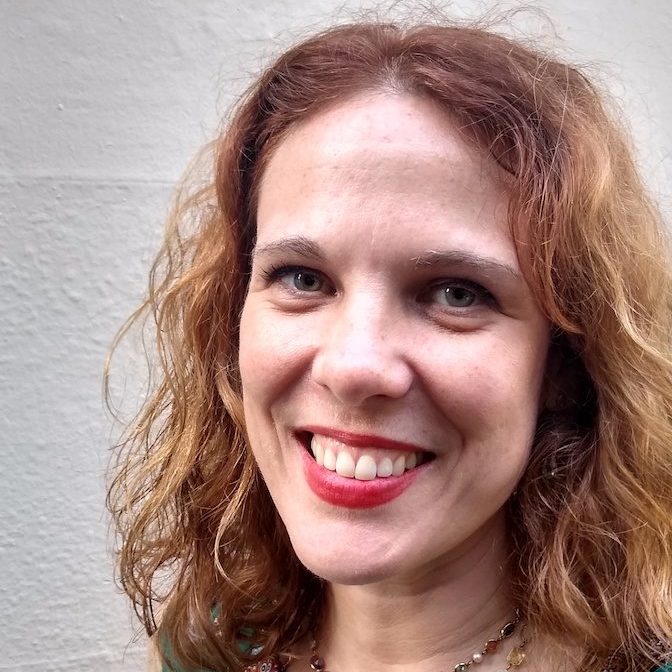 Dr Gemma Houldey
Wellbeing advisor and facilitator for Aid Sector Professionals and Change-Makers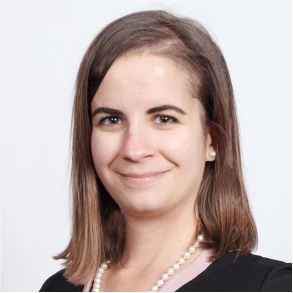 Orsolya Kovács-Ondrejkovic
Associate Director, People Strategy & HR, Zurich, Boston Consulting Group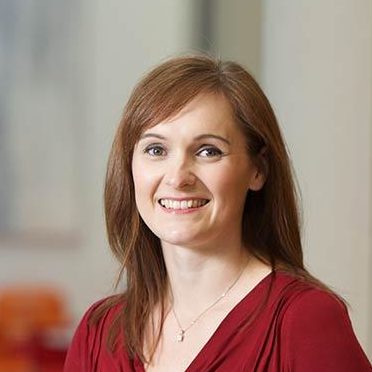 Dr Sarah Pass
Senior Lecturer in Human Resources Management, Nottingham Business School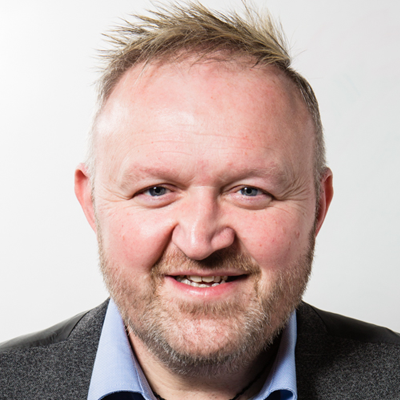 Perry Timms
Founder and Chief Energy Officer of PTHR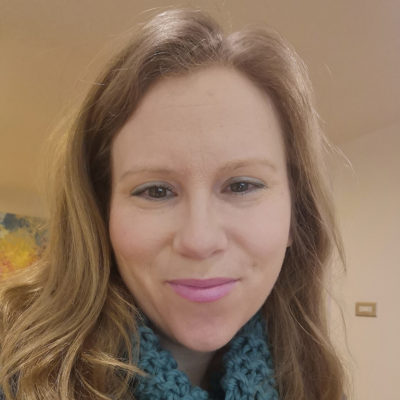 Miriam Stephens
Head of Organisation Assessment and Continuous Professional Development, CIPD
Special thank you to our CIGNA for their longstanding sponsorship and commitment to supporting HHR events.
Thank you to HHR2022 Steering Group members Em Lacroix and Esther Grieder for their help in planning and facilitating the event.
Thank you to event support teams of MYT and MannMade for going that extra mile to make sure our event was successful.
Sign up to the monthly CHS Alliance newsletter to be the first to hear about upcoming events, resources, and news.
---

Find out more about the recent virtual
Humanitarian HR conferences