28-30 June 2021
Thank you to everyone who helped make the HHR2021, held virtually from 28 to 30 June 2021, another resounding success!
Together we focused, exchanged, connected, and shared best practice and perspectives on how to navigate accountability in HR.

---
Thank you to our speakers
Thank you to all our participants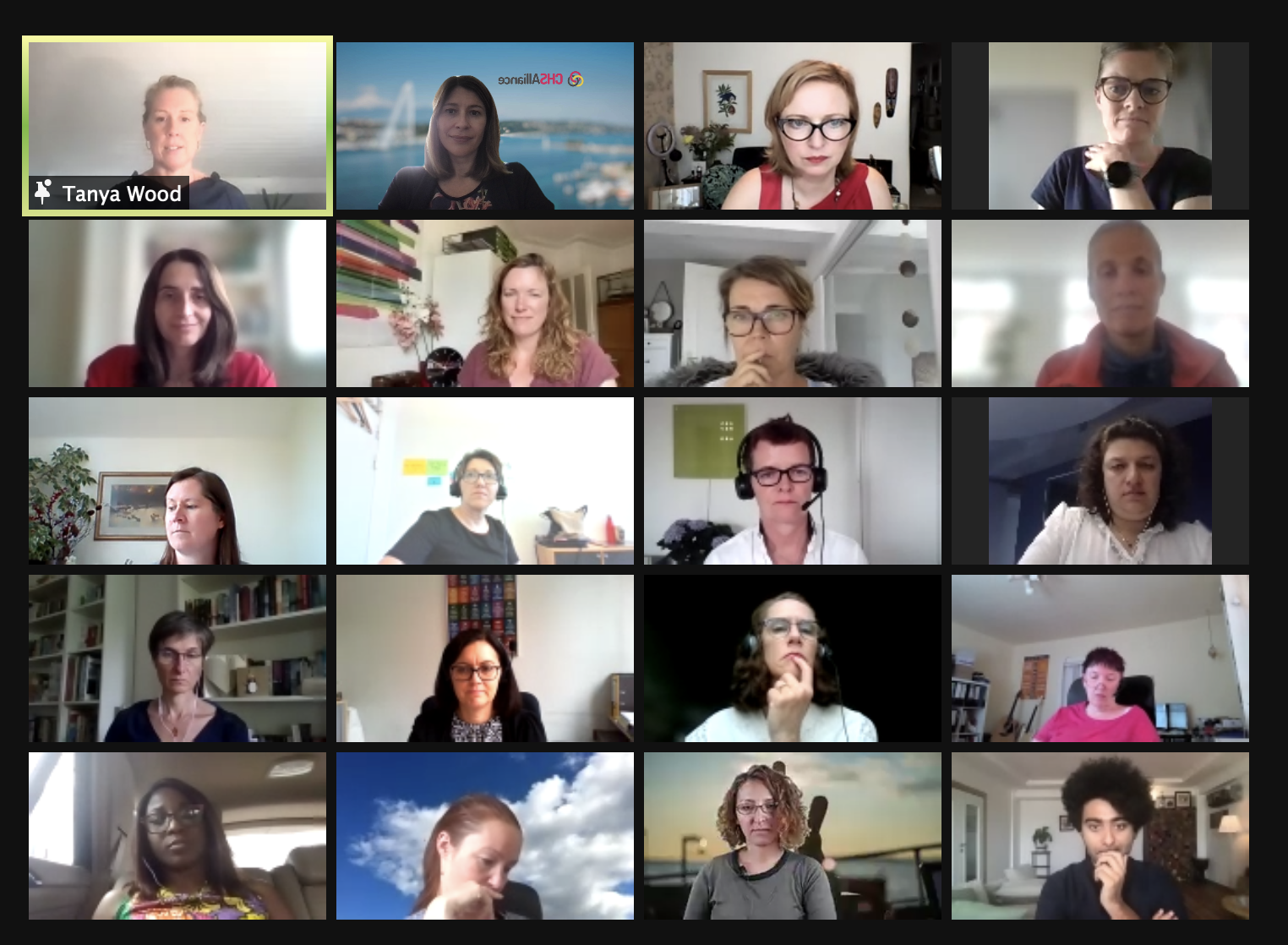 ---
Frequently Asked Questions
How can I access the event platform?
The virtual HHR2021 took place on Hopin. Access to the event platform expires after 30 June 2021. This page contains links to the relevant public resources shared during the event.
Are the sessions being recorded?
All sessions were recorded and shared with HHR20201participants via email. If you attended the event and have an issue with accessing the recordings, please email Gozel Baltaeva at gbaltaeva@chsalliance.org
Do I receive a certificate for attending the conference?
Not automatically. Those who require will be issued a certificate of attendance upon request by writing at hhr@chsalliance.org
I would like to sponsor next year's HHR online conference?
CHS Alliance offers diverse Sponsorship packages and exclusive add-ons customised for you to choose from. To discuss sponsorship opportunities, contact Gozel Baltaeva at gbaltaeva@chsalliance.org.