Code of Conduct Toolkit – English
This toolkit has been designed by CHS Alliance to assist organisations to develop, implement, and review an effective and integrated Code of Conduct (CoC) that is aligned with their organisational goals and Human Resources (HR) and people management systems. It reflects good practice and includes a user-friendly step-by-step implementation process, customisable templates, checklists, hints and tips, as well as additional resources to support you.
We know one size doesn't fit all, so our People Management Adviser, Gozel Baltaeva, can also offer CHS Alliance members bespoke guidance on how to get the most out of the toolkit, and member-exclusive support to review or create an organisational Code of Conduct. Let her know how she can help: gbaltaeva@chsalliance.org.
Download the Arabic version here.
Download the French version here.
Download the Spanish version here.
In collaboration with the Safeguarding Resource and Support Hub (RSH), we produced a shorter version of the guide. It can be downloaded from the Hub.
This project was funded with UK aid from the UK government.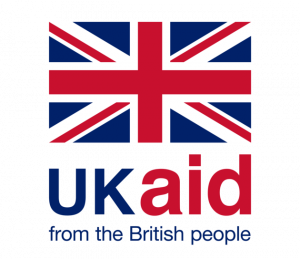 Download