Humanitarian Human Resources conference goes virtual in 2020
20 May 2020
As we continue to monitor evolving factors related to the COVID-19 outbreak, CHS Alliance has been giving a lot of thought on how these might affect the Humanitarian Human Resources (HHR) conference.
Despite recent positive developments and lifting of lockdown across the world, there is still a lot of uncertainty and risk in the times ahead. It could take a while before some of us feel comfortable to fly on a plane or be in large crowds. For these reasons, we have decided to take the HHR2020 completely online from 3 to 6 November and dedicate it to:
"Learning from COVID-19: Redesigning the future of aid work."
Strengthening our resilience through managing uncertainty.
Although this year's HHR will take place online, we look forward to offering you the same dynamic programme, impactful networking possibilities, and opportunities to reflect and connect over the emerging and salient topics in the Humanitarian People Management field.
The virtual conference will include our usual opportunities for engagement, including sessions, workshops, keynotes, and space to connect with humanitarian HR practitioners and people management leaders from across the globe.
HHR conferences have became valued spaces where HR professionals can swap their successes and share their challenges. Shifting our face-to-face conference to a virtual format presents us the opportunity to bring the best of what an online modality allows – purposeful collaboration and the ability to reflect and exchange with colleagues around the world.
We hope you will join us for this reimagined event to celebrate our collective HHR resilience and dedication to building meaningful connections to excel in what we do, no matter what.
Save the date and stay tuned for more news in the coming months…
HHR2020 seeks Steering Group members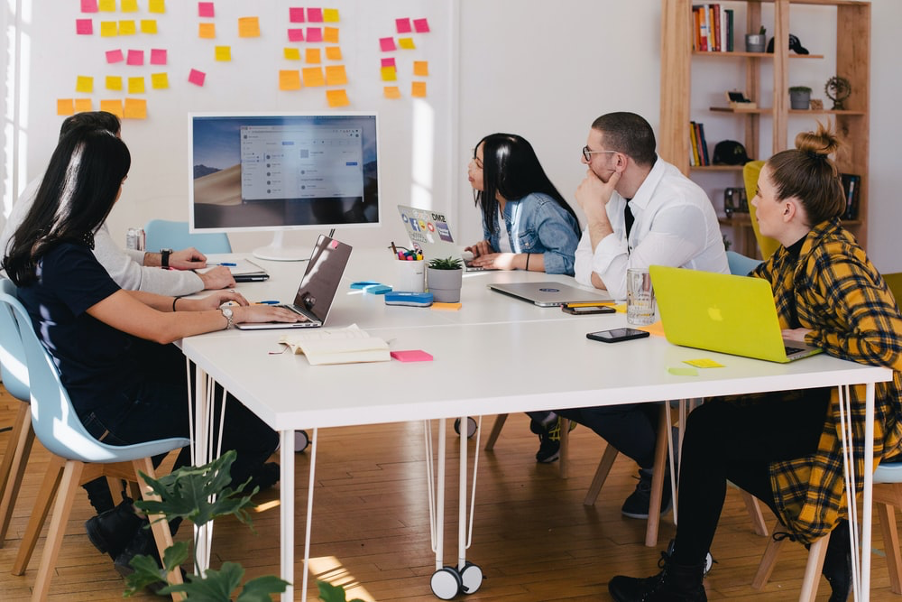 As with every HHR, we are seeking enthusiastic and committed humanitarian HR experts, who are keen to devote part of their time and energy to planning this year's virtual event.
We are particularly seeking expertise in virtual/online facilitation, HR expertise, capacity development, partnerships, evaluating impact, organisational risk and governance, and driving HR innovation.
Apply by sending an expression of interest outlining your how you feel you could contribute to gbaltaeva@chsalliance.org by 9 June 2020.
Please do also spread the word to contacts that you think would make good candidates.