Welcome to our three newest members
27 April 2020
Joining the CHS Alliance this month are three organisations committed to making aid work better from Kenya and the Netherlands.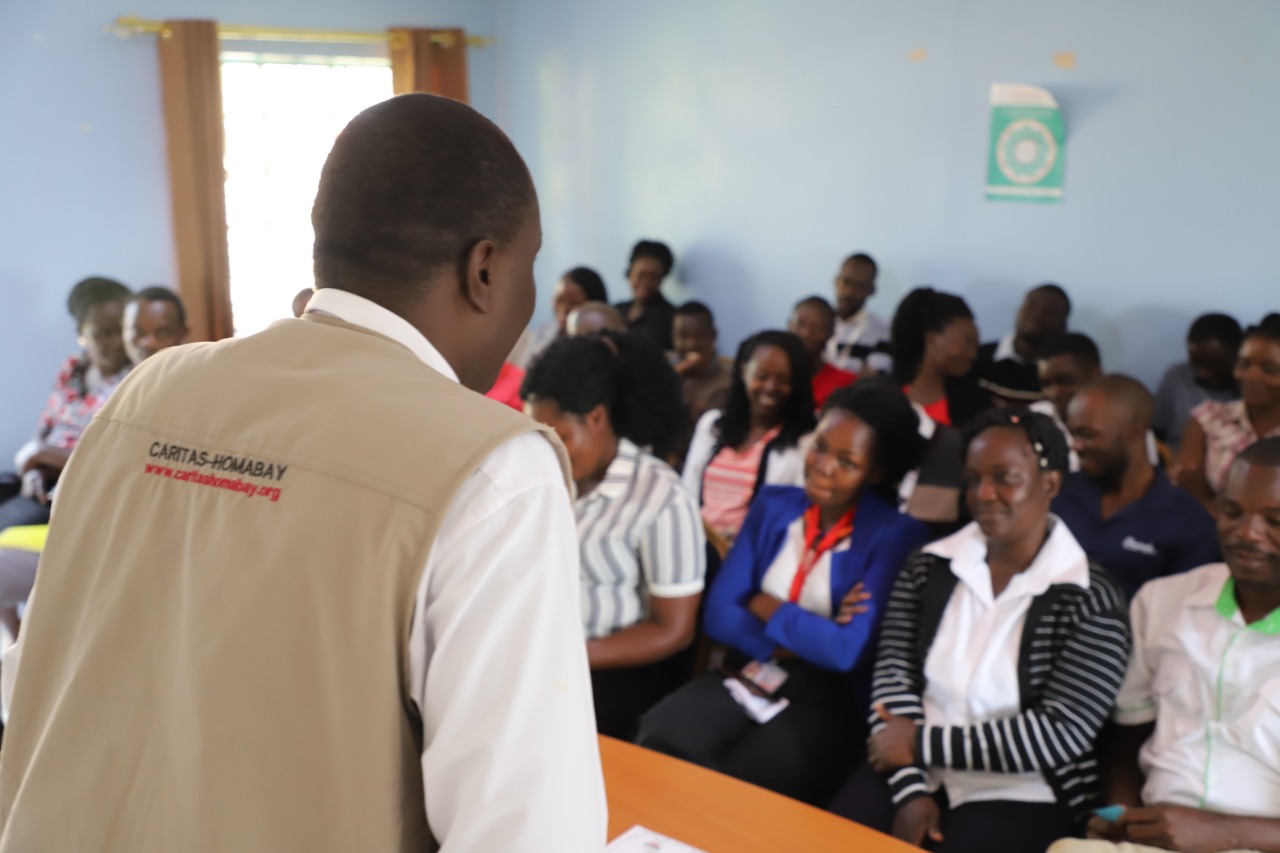 We are delighted to announce Caritas Homa Bay as one of our three new members in April 2020. They have been providing humanitarian assistance and community development in the Southern Nyanza, Kenya for nearly three decades. With a motto of 'We Care & Empower', Caritas Homa Bay are a natural member of the CHS Alliance:
"Having embraced continuous improvement as our organisational culture, we are determined to be part of a transformation that makes aid work. Conscious that our sole reason for existence are the poor and vulnerable, we are excited to be part of an Alliance that promotes listening to beneficiaries and being accountable to all our stakeholders, as well as taking a stand for the transparent use of resources. We are dedicated to making aid accessible to all in genuine need without discrimination."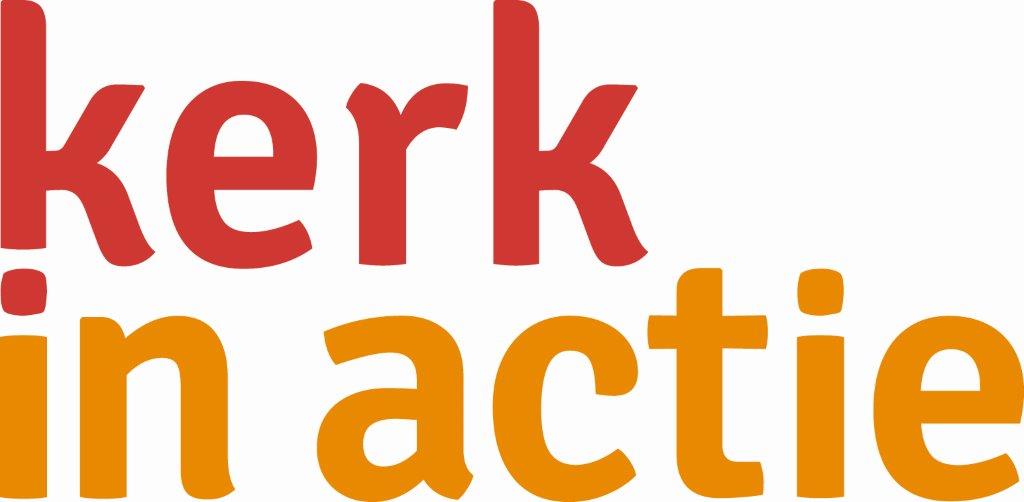 This month we welcome two new organisations from the Netherlands, making them our 5th and 6th members from Holland. Kerk in Actie (KIA) collaborates with churches and other organisations to work with and for people in vulnerable conditions across the world. They share why they joined up:
"We are delighted to form part of the CHS Alliance, since we share the belief in the fundamental importance of ensuring we are accountable to the people we serve. We are looking forward to working together with the CHS Alliance community on shared goals to strengthen our mutual learning processes and the quality of our work with, and for, people affected by crisis."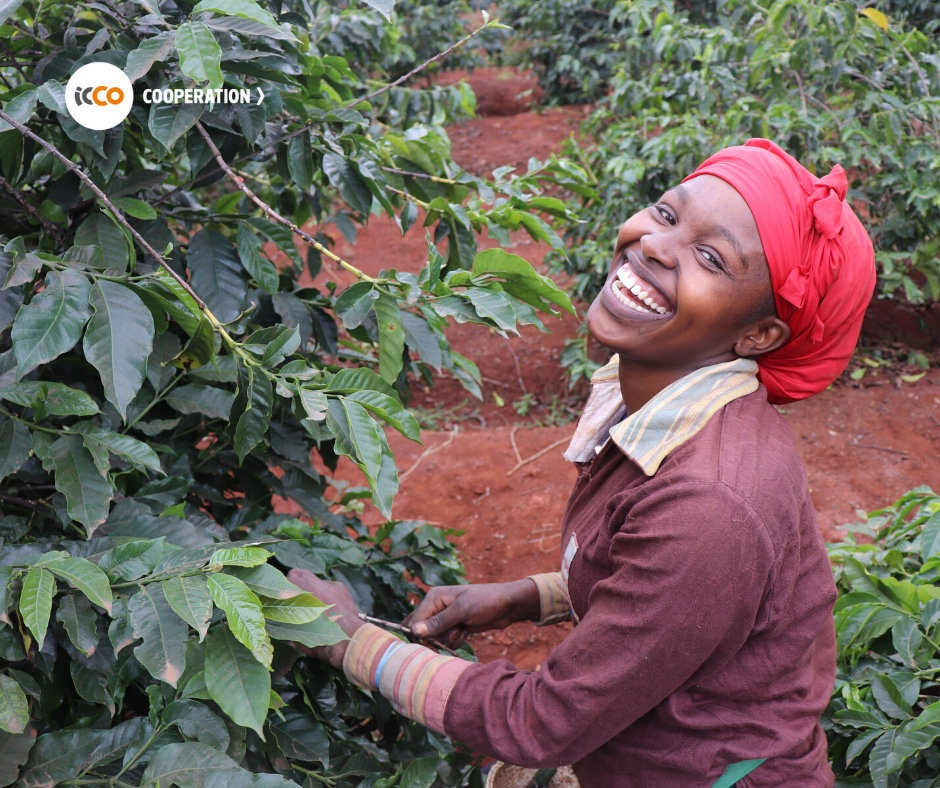 Also joining from the Netherlands are ICCO Cooperation, who aim to secure the livelihoods and rights of farmers and small businesses in low and middle-income countries. ICCO envisions a world where people are empowered to build sustainable livelihoods within a society that upholds their rights:
"ICCO Cooperation has chosen to join the CHS Alliance because we deeply value the Core Humanitarian Standard. By joining, we underline the importance of being accountable to the people we serve as well as our donors. Being part of the Alliance and its network will  help us to continuously learn from others and improve the quality and the effectiveness of our assistance and accountability to the people we serve."
Find out how to join the Alliance.