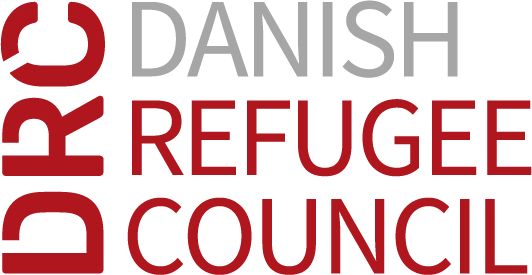 Danish Refugee Council
Aim of the organisation
Danish Refugee Council is an umbrella organisation, including member organisations and volunteer groups. National or humanitarian organisations are eligible for the Danish Refugee Council. However, all member organisations must be non-political.
Organisation activities
The Danish Refugee Council works with humanitarian, development and peacebuilding activities to ensure a dignified life for refugees, the displaced, and displacement-affected people. We work in conflict-affected areas, along the displacement routes, and in the countries where refugees settle. The range of our work is everything from relief work to strengthen the opportunity for a brighter future for refugees and internally displaced persons.
Membership status
Full Member
Assessment status
Update Profile
If you are an employee of Danish Refugee Council you can update your organisation details by clicking here