Raising the Standard for People in Crisis
Holding Ourselves to Account
The 2021 CHS Exchange took place online 28-30 September. Over three days 380+ humanitarian and development professionals came together to explore how people affected by crisis can know and exercise their rights by holding those in power to account.

Participants from across the world came together to learn from other people centred movements, discuss what concrete changes are needed to shift power imbalances, and strategise on how to take collective responsibility in complex settings.
---
---

Watch recordings of key CHS Exchange sessions
Watch recordings of the keynote speeches and panel discussions on the dedicated CHS Exchange 2021 Youtube playlist.
Recordings of the 12 member-led, in-depth workshops on putting accountability into practice are available to those who attended the sessions and CHS Alliance members. For access to these recordings, please email info@chsalliance.org.
---

Learn about the PSEAH Index
---

Thank you to our speakers, including our keynotes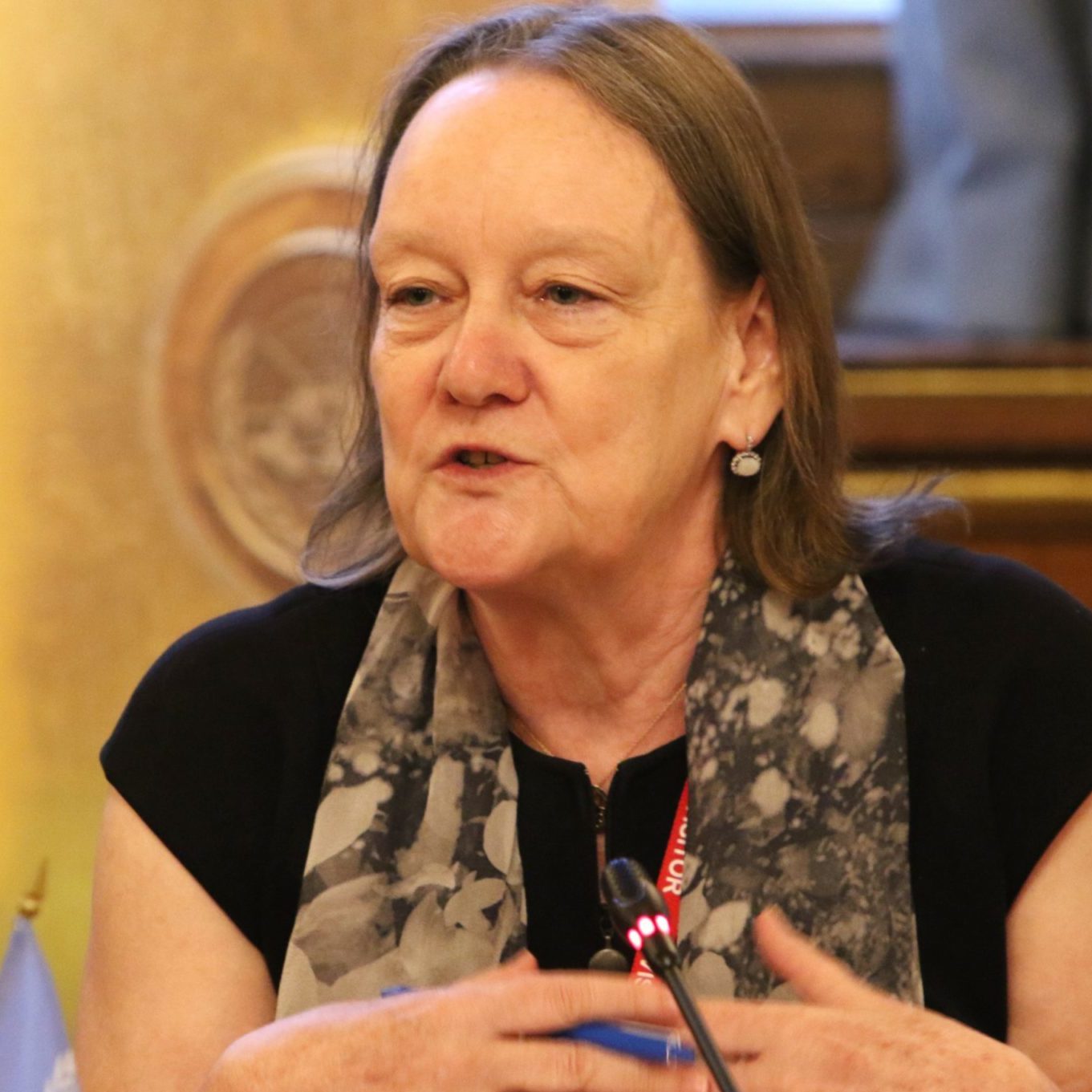 United Nations Office of the Victims' Rights Advocate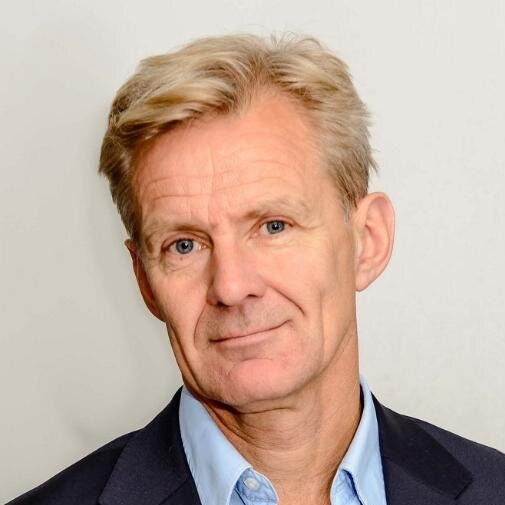 Secretary General, Norwegian Refugee Council (NRC)
For the full list of speakers please visit the platform of the conference.
Special thank you to our facilitators, Stanley Nyoni and Kate Faragher, and the event team, MYT. 
Sign up to the monthly CHS Alliance newsletter to be the first to hear about upcoming events, resources and news.