PSEAH Implementation Quick Reference Handbook – English
This Handbook provides a complete quick reference guide to implementing measures for protection from sexual exploitation and abuse and sexual harassment (PSEAH) in an organisation or project. Each chapter includes a case study sharing how specific organisations tackled this important work.
These guidelines can be used by organisations which are just beginning to put PSEAH measures in place. It can also be used by more experienced organisations to check that their PSEAH work fully reflects current good practice. Note the original PSEA handbook was updated in October 2020 to include sexual harassment.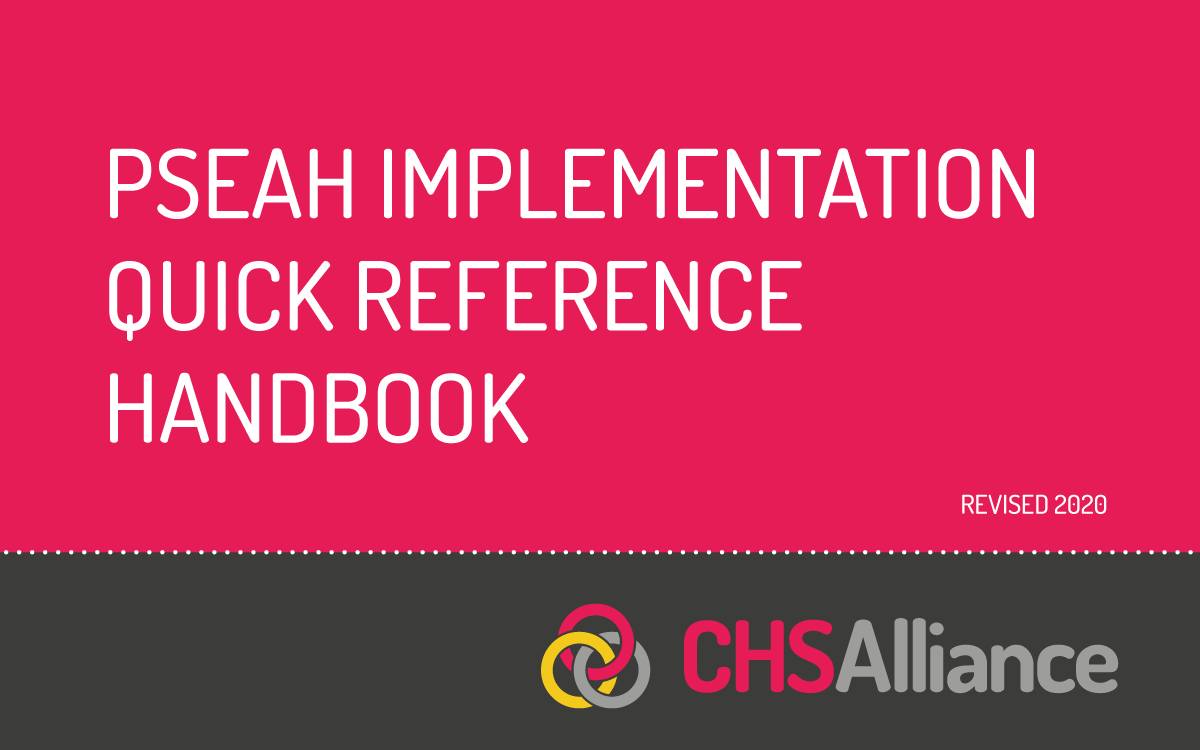 For those who would like to understand issues relating to PSEAH in more detail, we have put together a selection of particularly useful and relevant resources, which are organised according to the chapter headings of the handbook.
Download the Arabic version here.
Download the French version here.
Download the Japanese version here.
This project was funded with UK aid from the UK government.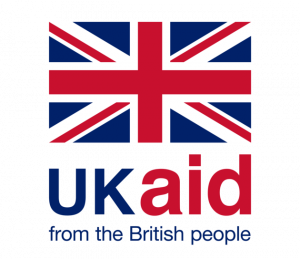 Download