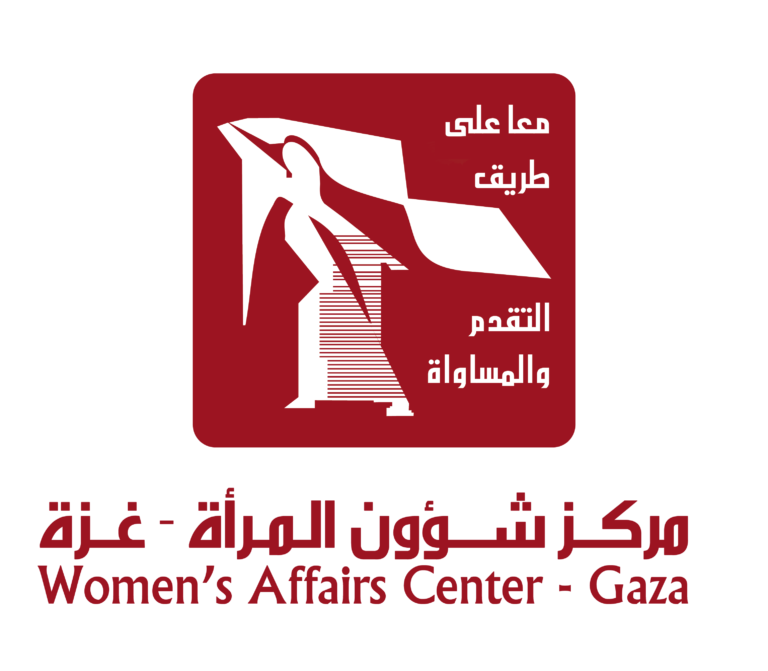 Women's Affairs Center Gaza
Aim of the organisation
Vision: WAC is a women knowledge-based organization playing an innovative and catalytic role in empowering women, advocating women's human rights and gender equality in the Palestinian sustainable development process. Mission: WAC is an independent and non-profit Palestinian NGO with the purpose of empowering women and advocating women's rights and gender equality through women protection and empowerment, research and knowledge management and community engagement and advocacy programs. While implementing its strategy to fulfil its vision, WAC is guided by international human rights principles including empowerment and participation; equality and non-discrimination; and accountability to ensure justice and dignity for women.
Organisation activities
WAC is providing multi-sectoral prevention and response services to women and girls in Gaza Strip who were subjected to high incidence and impact of violence, discrimination and harmful-practices exacerbated by COVID-19 and escalation to improve their safety and security, well-being, legal protection, quality-of-life, agency, resilience, empowerment, and political influence. Also, developing human and information resources and processes of research; systemizing and documenting lessons learned and best practices and disseminating results to stakeholders; developing and using communication, accountability and visibility tools; developing networking with alliances; organizing the (16 days) campaign; digital local and international advocacy campaigns on women and gender issues.
Country
State of Palestine
Membership status
Full Member
Assessment status
Update Profile
If you are an employee of Women's Affairs Center Gaza you can update your organisation details by clicking here