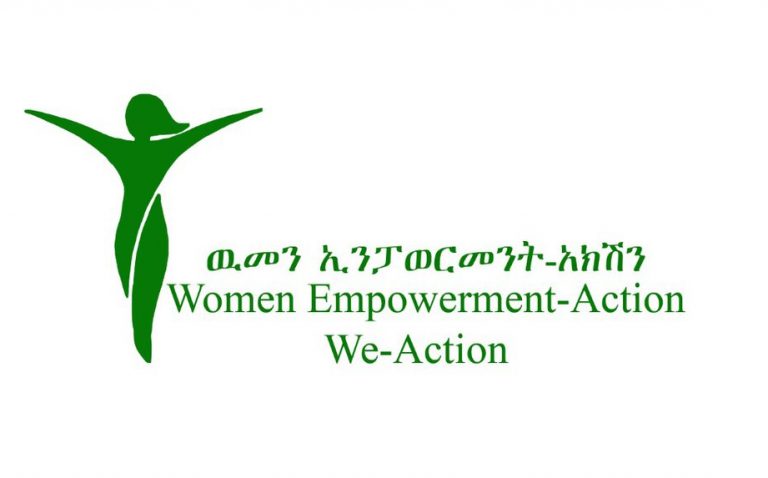 Women Empowerment-Action
Aim of the organisation
Women Empowerment – Action (WE-Action) is a women's right organization basically works for gender equality and the empowerment of women and girls.
Organisation activities
Our primary focus is to empower women and girls and improve the social and cultural norms for proactive participation of women in social, economic and political issues that affect their life. We aim to bring gender equality changes at individual, family, community and institutions level for gender equitable transformation.
Membership status
Full Member
Assessment status
Update Profile
If you are an employee of Women Empowerment-Action you can update your organisation details by clicking here