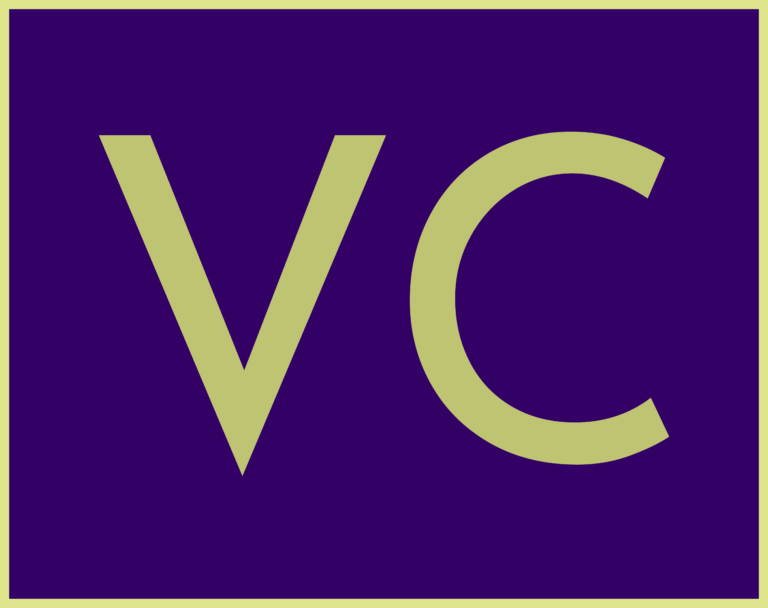 Viatores Christi
Aim of the organisation
VC's mission is to work in solidarity with our partner organisations, to improve the lives of local people, by improving access to basic services.
Organisation activities
VC is an international volunteering agency and a faith-based, sustainable development and humanitarian organisation. We bring about positive change by improving access to healthcare, education and opportunities in the marginalised communities in which we work.
Membership status
Full Member
Update Profile
If you are an employee of Viatores Christi you can update your organisation details by clicking here