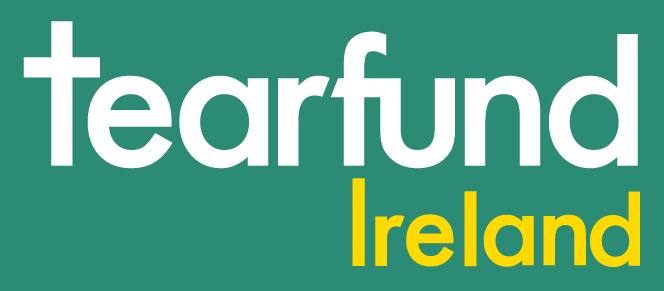 Tearfund Ireland
Aim of the organisation
Our vision is to see 'flourishing communities, free from poverty and injustice'. Our mission is to transform the lives of the most vulnerable & marginalised through partnerships that empower, mobilise and build capacity.
Organisation activities
Tearfund Ireland focuses on supporting people to lift themselves out of poverty through the Self Help model, providing training in agriculture, government representation, resource management and business. We also support and build understanding and capacity around de-institutionalization of children and support alternative forms of family-based care. Tearfund Ireland also contributes to humanitarian responses in disaster hit areas around the world through funding local partners in distributing essential supplies. We invite our supporters in Ireland to participate in this work through their giving, fundraising and praying.
Membership status
Full Member
Update Profile
If you are an employee of Tearfund Ireland you can update your organisation details by clicking here