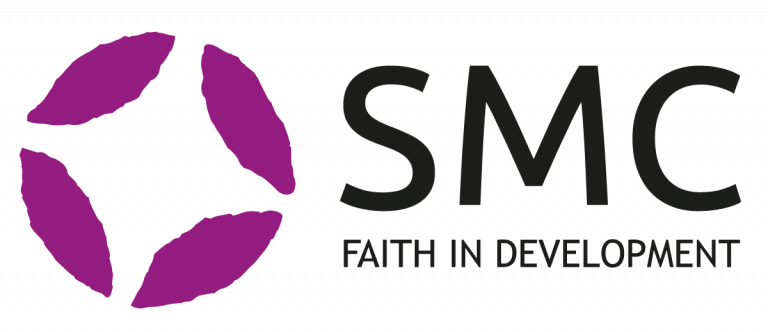 Swedish Mission Council
Aim of the organisation
We are an umbrella organisation for churches and organisations on a christian basis who work both in Sweden and internationally. We have faith in development, human rights and working together to end poverty.
Organisation activities
We have around 30 member organisations who are active in around 50 countries throughout the world. Our network consists of a diverse range of organisations and churches from various Christian traditions. For the SMC, differences are a source of strength because they challenge us to learn from each other as we work together in God's mission for a better world. Right now we support about 70 projects focusing on human rights and strengthening democratic societies around the world. In this work, we channel around SEK 200 million from Sida every year.
Membership status
Full Member
Assessment status
Update Profile
If you are an employee of Swedish Mission Council you can update your organisation details by clicking here