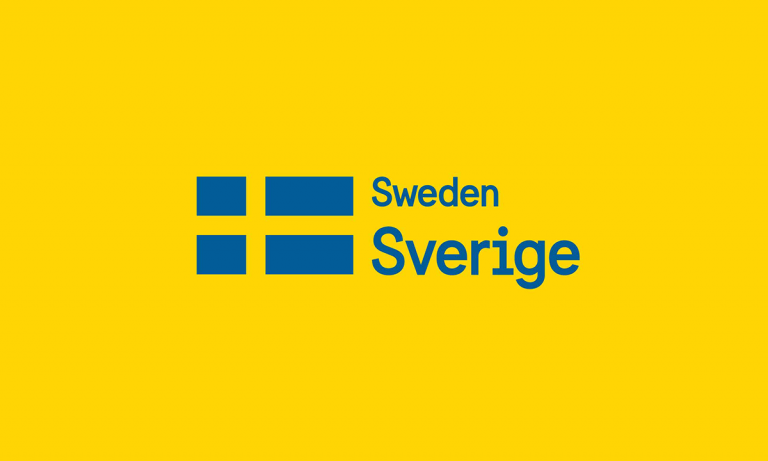 Swedish International Development Cooperation Agency
Aim of the organisation
Sida is Sweden's government agency for development cooperation. Through cooperation with civil society, multilateral organisations, public agencies and the private sector we work for sustainable development and help create conditions for people living in poverty and oppression to improve their living conditions.
Organisation activities
Sida has development cooperation with a large number of countries and regions around the world. We also provide humanitarian assistance where the needs are most urgent. We work across several thematic areas.
Membership status
Associate Member
Update Profile
If you are an employee of Swedish International Development Cooperation Agency you can update your organisation details by clicking here