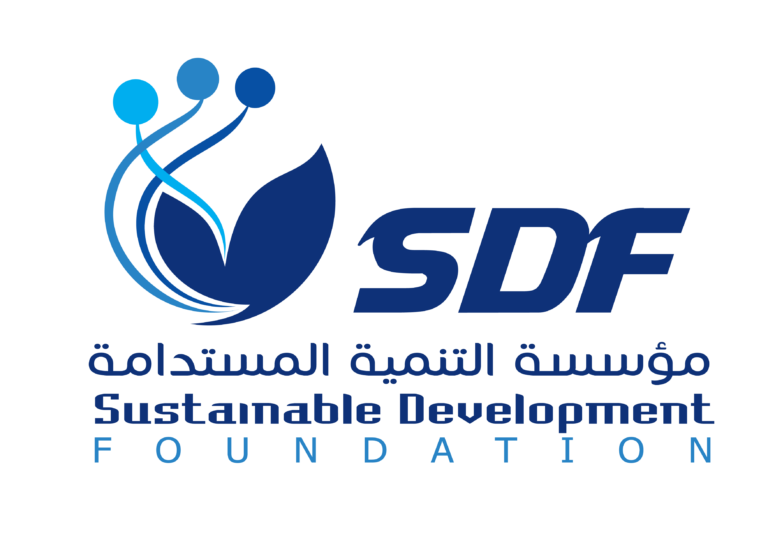 Sustainable Development Foundation
Aim of the organisation
Vision: Pioneers in Humanitarian and Development Work. Mission: Provide sustainable, high-quality humanitarian assistance to all segments of society in accordance with the human rights-based approach. Goals: •Providing a safe environment for the most vulnerable people in accordance with the human rights based approach. • Enhancing the health system in the community. • Contribute to achieving food security and enhancing livelihoods. • Continuous improvement of the effectiveness and efficiency of resources in accordance with professional standards. • Empowering youth economically and enhancing the role of women in society.
Organisation activities
SDF implements service, development ,protection, shelter/CCCM, food security, education, wash, and health programs to contribute to the advancement of the Yemeni society to a prestigious level and contribute to alleviating its suffering in various aspects of life. The Sustainable Development Foundation seeks to achieve and embody its goals on reality by utilizing resources, raising the standard of living, and reducing poverty, in addition to raising the level of health and education, especially in the countryside, and building the capacity of community members to meet development challenges, believing in helping local communities to find sustainable solutions for their issues. The Foundation pays special attention to the programs it implements according to a strategic plan prepared by a specialized advisory team to be compatible with the Sustainable development goals and emergency response to the country's situation.
Membership status
Full Member
Update Profile
If you are an employee of Sustainable Development Foundation you can update your organisation details by clicking here