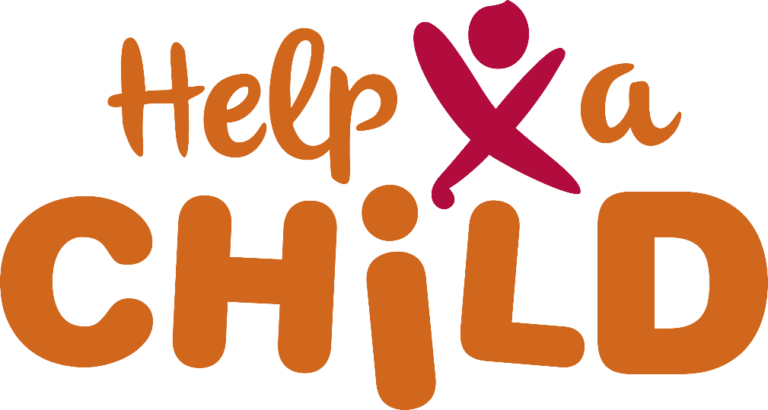 Stichting Red een Kind (Help a Child)
Aim of the organisation
Our mission Help a Child provides a future for children in need, their family, and their entire community. Our vision As a Christian non-profit organization Help a Child wants every child – regardless of their social, political, religious, ethnic or economic background – to have a life in dignity, with love and with a promising future.
Organisation activities
Because of its holistic vision on child well-being, Help a Child has always been involved in a wide range of thematic activities. Help a Child has gained specific expertise in the following thematic areas: Community Development and Disaster Response. In the first area, our efforts are divided in Early Childhood Development, Youth & Work, Social and Economic Empowerment. In the second area, Disaster Response, our efforts are related to Food Security & Livelihoods, Protection, and Emergency Education.
Membership status
Full Member
Assessment status
Update Profile
If you are an employee of Stichting Red een Kind (Help a Child) you can update your organisation details by clicking here