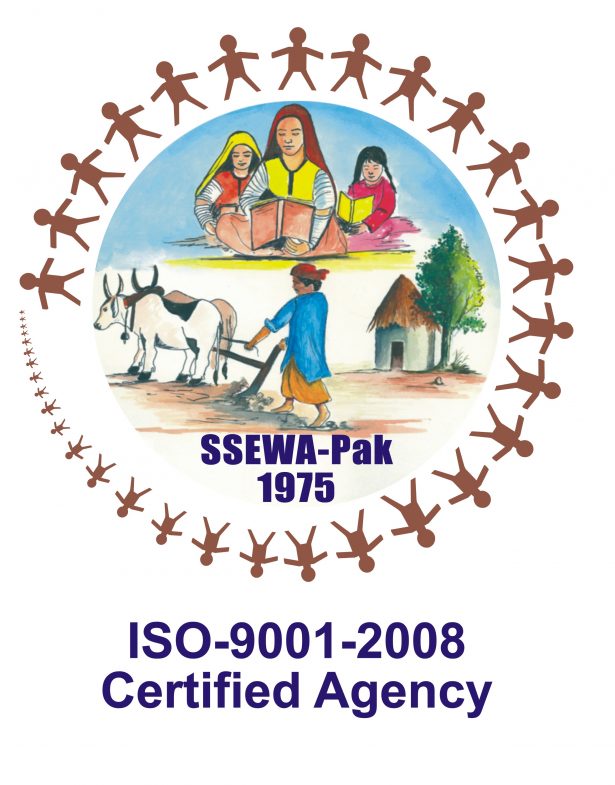 Society for Safe Environment and Welfare of Agrarians in Pakistan
Aim of the organisation
Based in the Sindh region of Pakistan, the Society for Safe Environment and Welfare of Agrarians in Pakistan (SSEWA-Pak) is a nonprofit and nongovernmental organisation which has been operational since 1975.
Organisation activities
The organisation focuses on empowering communities through their involvement and participation. It runs a resource center with guest rooms where different capacity building programmes are organised, including livelihood development as well as education and skills development for women and children.
Membership status
Full Member
Update Profile
If you are an employee of Society for Safe Environment and Welfare of Agrarians in Pakistan you can update your organisation details by clicking here