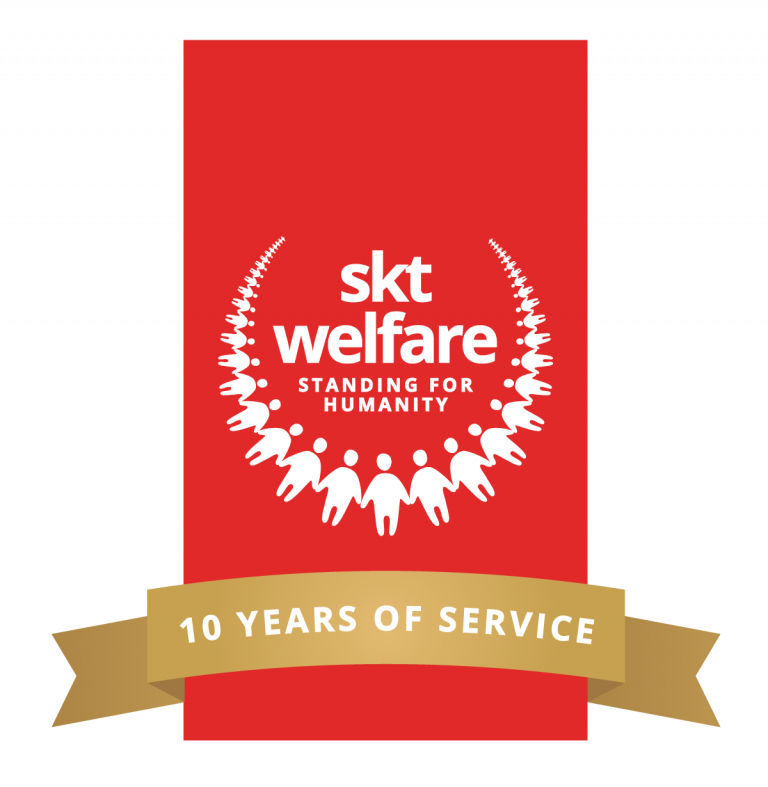 SKT Welfare UK
Aim of the organisation
At heart, SKT Welfare are a group of compassionate, honest and hard-working humanitarians. We believe that everyone - no matter their race, religion or gender - deserves a chance at a happy, fulfilling life.
Organisation activities
Over the past decade, we have provided urgent aid and sustainable relief to millions of disadvantaged people across the globe. Our projects focus on emergency relief, food, water, healthcare, education, orphan care and seasonal aid, such as winter emergency response and Qurbani donations. We serve some of the most vulnerable people in the world; those affected - through no fault of their own - by conflict, poverty and natural disasters.
Membership status
Full Member
Update Profile
If you are an employee of SKT Welfare UK you can update your organisation details by clicking here