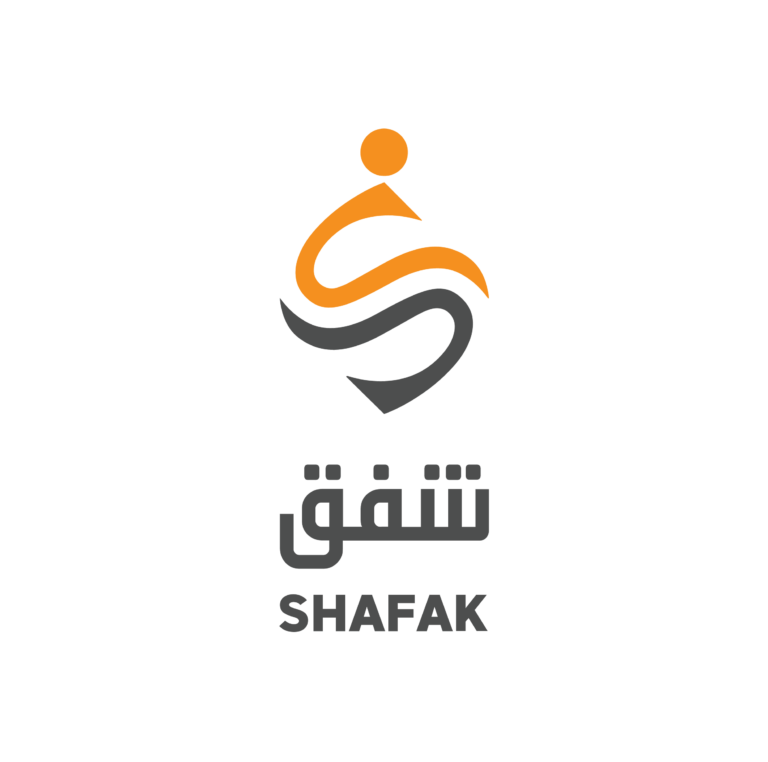 Shafak Organisation
Aim of the organisation
Vision: An empowered and self-sustaining society guided by good governance that ensures social cohesion, participation, and freedom. Mission: Shafak is a humanitarian non-profit organization that provides human- itarian assistance to populations affected by crisis through the implementation of, but not limited to, food security, livelihoods, early recovery, protection, education, health, emergency, shelter, and WASH programmes to empower people to build their sustainable communities. Strategic Goals: - Provide life-saving and life-sustaining humanitarian assistance to the most vulnerable people with an emphasis on those in areas with high severity of needs. - Supporting affected communities by building, protecting, improving and strengthening resilience. - Empowering individuals and civil society initiatives and rebuilding affected communities through raising capacities and implementing sustainable development projects and reality-based high-quality research papers.
Organisation activities
Shafak delivers services and conducts activities in the following humanitarian sectors: 1. Food security &Livelihood and Early Recovery - 2. Protection - 3. Education - 4. Health and Nutrition - 5. Water, Sanitation and Hygiene (WASH) - 6. Emergency Response and Shelter - 7. Development and Research. Geographical areas of implementation: Shafak implements responses and conducts interventions mainly in two governorates; Aleppo and Idleb. In Aleppo, Shafak operates in Afrin, Al Bab, Jarablus, A'zaz and Jebel Saman. In Idleb, Shafak operates in Harim, Idleb, Jisr-Ash-Shugur and Ariha.
Membership status
Full Member
Update Profile
If you are an employee of Shafak Organisation you can update your organisation details by clicking here