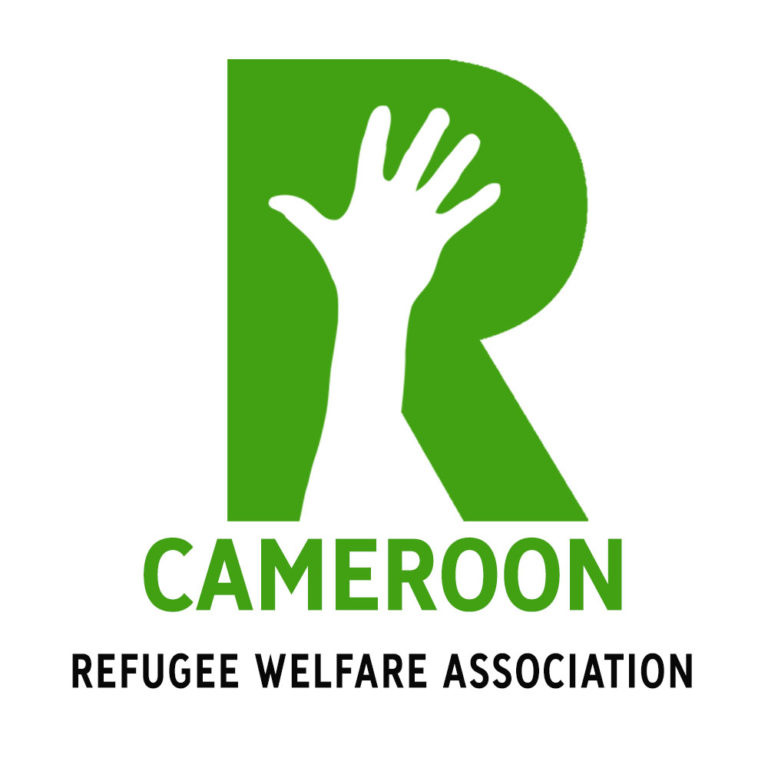 Refugee Welfare Association
Aim of the organisation
To promote, defend and enforce the rights of vulnerable migrants in Cameroon as enshrined in International law. Our MISSION: To provide quality humanitarian assistance at the grassroots level in favor of the empowerment and the achievement of sustainable livelihood amongst vulnerable migrants. Our VISION: We envision a community where the voices of vulnerable migrants are articulated, and their lives are productive, fulfilling, and valued.
Organisation activities
Within the mandate of our organization, we focus on three main areas to meet our objectives 1- A Food Security Program, 2- An Advocacy Program, and 3- An Education & Training Program , all for vulnerable migrants.
Membership status
Full Member
Update Profile
If you are an employee of Refugee Welfare Association you can update your organisation details by clicking here