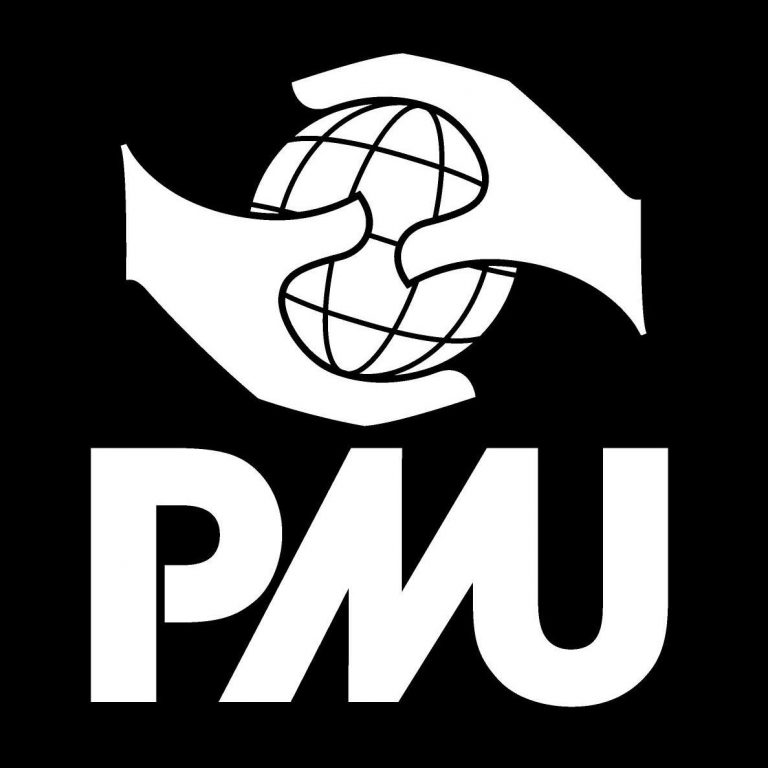 PMU InterLife
Aim of the organisation
PMU is the Swedish Pentecostal Churches' aid organization, with the task of leading and developing the joint aid work. Together – with you, with Swedish parishes, local partners around the world and other aid organizations – we want to fight poverty in all its forms by working with people in vulnerability. We do this through both long-term development projects and humanitarian efforts. The mission is also to generate resources for this business and deepen the commitment to justice and redress. Key words in the work are respect, openness, quality and commitment.
Organisation activities
We are fighting poverty in many areas. Our partners are on the front lines in 35 countries. In order for our programmes to have the greatest possible impact and result in sustainable change we are actively developing our partners' capacity so that they can reach further and take a long-term approach in their work, even under very difficult circumstances.
Membership status
Full Member
Assessment status
Update Profile
If you are an employee of PMU InterLife you can update your organisation details by clicking here