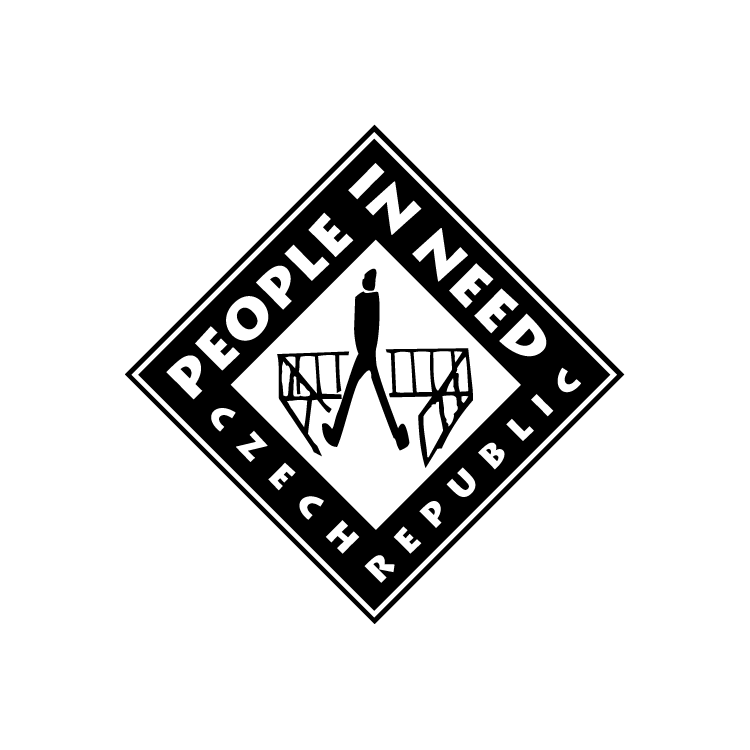 People In Need (Clovek v tisni)
Aim of the organisation
People in Need is an NGO based on the ideas of humanism, freedom, equality and solidarity. Since its establishment in 1992, it has become one of the biggest NGOs in Europe. It is respected mostly for its ability to effectively deliver concrete results.
Organisation activities
People in Need provides humanitarian aid in conflict zones, fights poverty, strengthens civil society and focuses on development cooperation. It also supports human rights around the world and education and social inclusion within the Czech Republic. People in Need has worked in more than 60 cities in the Czech Republic and more than 50 countries around the world. People in Need works in four main areas: Humanitarian Aid and Development Cooperation, Human Rights Support, Social Integration Programs and Educational and Informational Programs.
Membership status
Full Member
Assessment status
Update Profile
If you are an employee of People In Need (Clovek v tisni) you can update your organisation details by clicking here