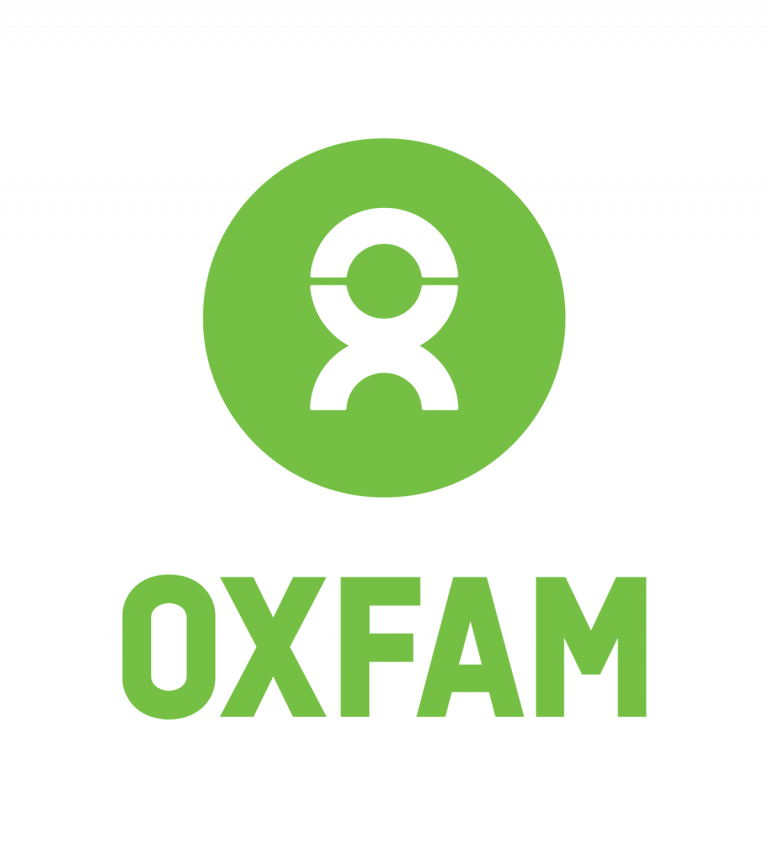 Oxfam International
Aim of the organisation
Oxfam is a global movement of people who are fighting inequality to end poverty and injustice. We are working across regions in about 70 countries, with thousands of partners, and allies, supporting communities to build better lives for themselves, grow resilience and protect lives and livelihoods also in times of crisis.
Organisation activities
We have a vision of a just and sustainable world. A world where people and the planet are at the center of our economy. Where women and girls live free from violence and discrimination. Where the climate crisis is contained. And where governance systems are inclusive and allow for those in power to be held to account. Our ambition is lasting impact. We make a difference by being part of a global movement for social justice.
Membership status
Global Networks
Assessment status
Update Profile
If you are an employee of Oxfam International you can update your organisation details by clicking here