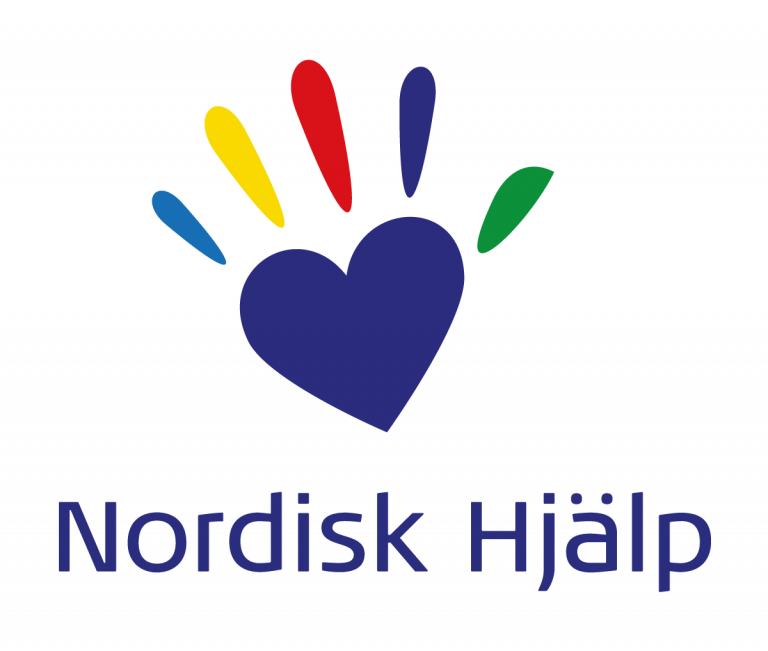 Nordisk Hjälp
Aim of the organisation
This organisation has its headquarters in Sweden, and works primarily in the Middle East with the aim of fighting poverty and promoting democracy.
Organisation activities
Nordisk Hjälp undertakes development projects focusing on human rights, with funding from the Swedish government. Its humanitarian relief operations include distribution of food packages and clothes.
Membership status
Full Member
Update Profile
If you are an employee of Nordisk Hjälp you can update your organisation details by clicking here