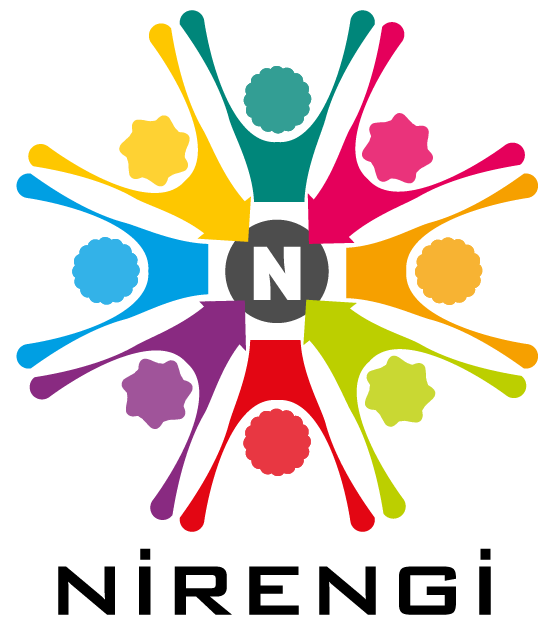 Nirengi Association
Aim of the organisation
As The Nirengi Association, we have determined our main purpose as 'to be a reference non-governmental organization in the national and international arena'. We also formulated our goals as 'contributing to the survival of individuals and society per human dignity, their well-being and their quality of life within the framework of international standards.
Organisation activities
Need assessment based various works for groups at risk, child protection, children's rights, the right to education, mental health and psycho-social support (MHPSS), etc. We define groups at Risk as (but not limited to): vulnerable people and groups; women, children, individuals and groups with special needs, minority groups, humanitarian workers, etc.) In addition, we are working to improve and support the overall well-being of society. Besides the direct support activities for groups at risk, we also work for institutions and organizations working with these groups. For example, Advocacy and Networking, Quality and Accountability Standards were adapted and expanded to our country (Sphere MS, CHS, INEE, CPMS, EU Guidelines for NGOs, etc.), Policy Making, Social Dialogue and Development, Capacity Build...
Membership status
Full Member
Update Profile
If you are an employee of Nirengi Association you can update your organisation details by clicking here