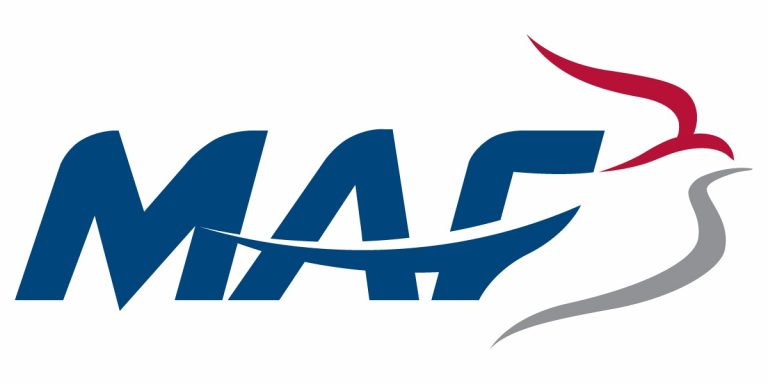 Mission Aviation Fellowship International
Aim of the organisation
Mission Aviation Fellowship is an international Christian organisation whose mission is to fly light aircraft, and to use other technologies to bring help and hope to people in some of the world's poorest communities.
Organisation activities
Our activities support and complement the humanitarian relief and development work of our partners in remote, hard to reach locations. In disaster response we are often first on scene, conducting aerial assessments and sharing surveys with decision-making authorities to inform the most effective coordinated response. We design our flight schedules in collaboration with service users to enable them to have easier, quicker and safer access to areas of greatest need, regardless of religious belief. MAF undertakes its humanitarian and development work impartially and in accordance with specific codes of conduct.
Membership status
Full Member
Update Profile
If you are an employee of Mission Aviation Fellowship International you can update your organisation details by clicking here