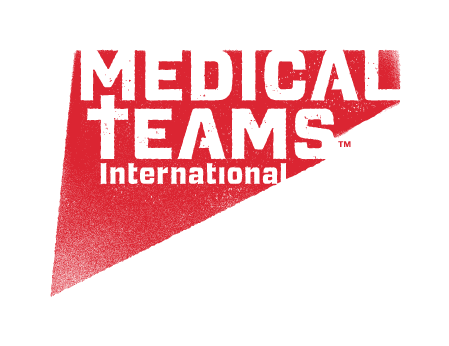 Medical Teams International
Aim of the organisation
Medical Teams International (MTI) provides medical and dental care in 32 countries. The organisation was founded in 1979, and sends teams of volunteer medical professionals and medical supplies to respond to disasters. It also works with partners on long-term health promotion initiatives.
Organisation activities
People in crisis are dying from preventable causes. Our staff and volunteers are working to change that by bringing basic but life-saving medical care. Going where we're needed most, we ease the suffering of those devastated by crises. We mobilize staff and volunteers quickly – entering places of turmoil, disease, and natural disaster – to save lives and leave communities healthier.
Membership status
Full Member
Assessment status
Update Profile
If you are an employee of Medical Teams International you can update your organisation details by clicking here