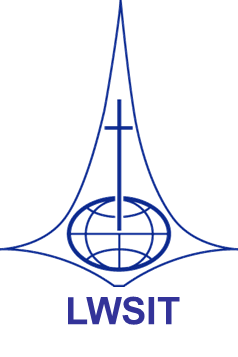 Lutheran World Service India Trust
Aim of the organisation
Lutheran World Service India Trust (LWSIT) is an Indian NGO engaged in empowering the marginalized and the excluded communities such as Dalits, Tribes/Adivasis and women in rural and urban communities of Assam, Jharkhand, Odisha and West Bengal. We also respond to natural and human-made disasters accross the country as Pan India presence.
Organisation activities
We carry out our work using the Gender Inclusive Rights-Based Approach (GIRBA) and the Integrated Approach in fulfilling our Vision of creating Just societies ensuring fullness of life in harmony with creation.
Membership status
Full Member
Update Profile
If you are an employee of Lutheran World Service India Trust you can update your organisation details by clicking here