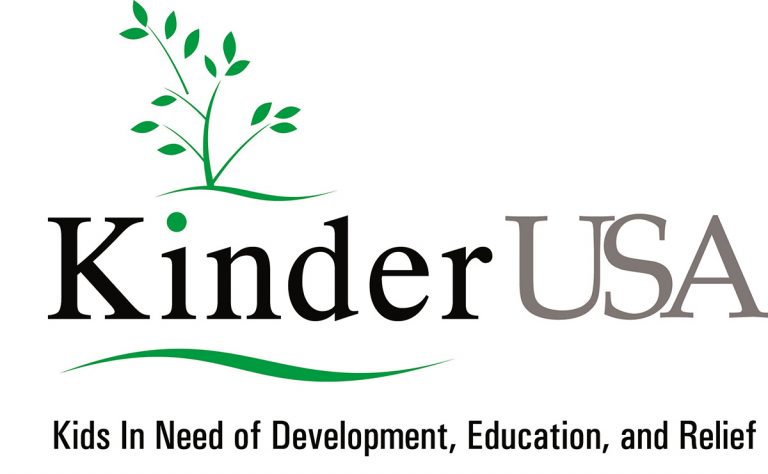 Kinder USA
Aim of the organisation
KinderUSA is the leading American Muslim organization focused on the health and well-being of Palestinian children. We envision a free, just and peaceful Palestine where children thrive and look forward to a productive future, like children everywhere.
Organisation activities
Our mission is to improve the lives of Palestinian children and other children in crisis through development and emergency relief.
Membership status
Full Member
Update Profile
If you are an employee of Kinder USA you can update your organisation details by clicking here