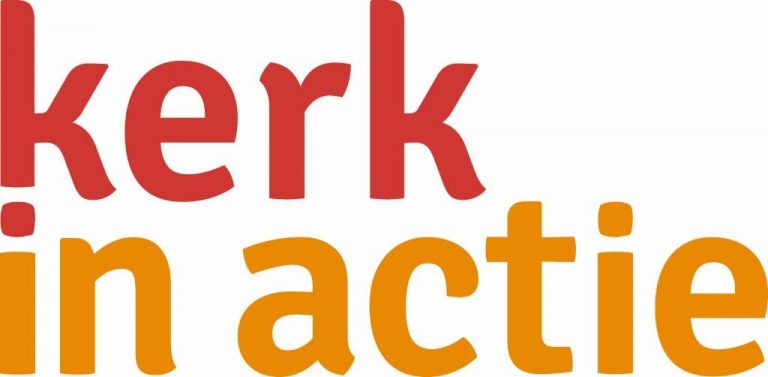 Kerk in Actie
Aim of the organisation
Kerk in Actie aims to collaborate and cooperate with other organisations and churches across the world to work with and for people in vulnerable conditions. Together we constitute a Church in Action. Our aim is to contribute to a more just and sustainable word by sharing what we have been given; time, talent, attention, money and other resources. As Kerk in Actie, we believe in the own strength of people. Therefore, we preferably work with local partner organizations and churches, with whom we build longstanding partnerships. These partnerships are all about equality: we learn from each other. In this way we offer each other hope, share our resources and contribute to a better world. In all our humanitarian work we adhere to the IFRC/ICRC CoC.
Organisation activities
The work of Kerk in Actie consists of four programmes: Mission, International Diaconate, National Diaconate and Humanitarian Aid. Within the Mission Programme, Kerk in Actie contributes to the strengthening of churches. Within the International Diaconal Programme, Kerk in Actie works with local partners in 35 countries on projects that contribute to a more just and sustainable society. The National Diaconate Programme supports Dutch congregations in their local diaconal work, focus on poverty reduction. Our Humanitarian Program focuses on supporting local partners (members or non-members of the ACT alliance) to engage in humanitarian responses in case of an emergency, We might support them directly or through an International NGO (often an ACT-member) that works with the local partner improve the quality of the response, in order to deliver according to the humanitarian needs of rights-holders.
Membership status
Full Member
Assessment status
Update Profile
If you are an employee of Kerk in Actie you can update your organisation details by clicking here