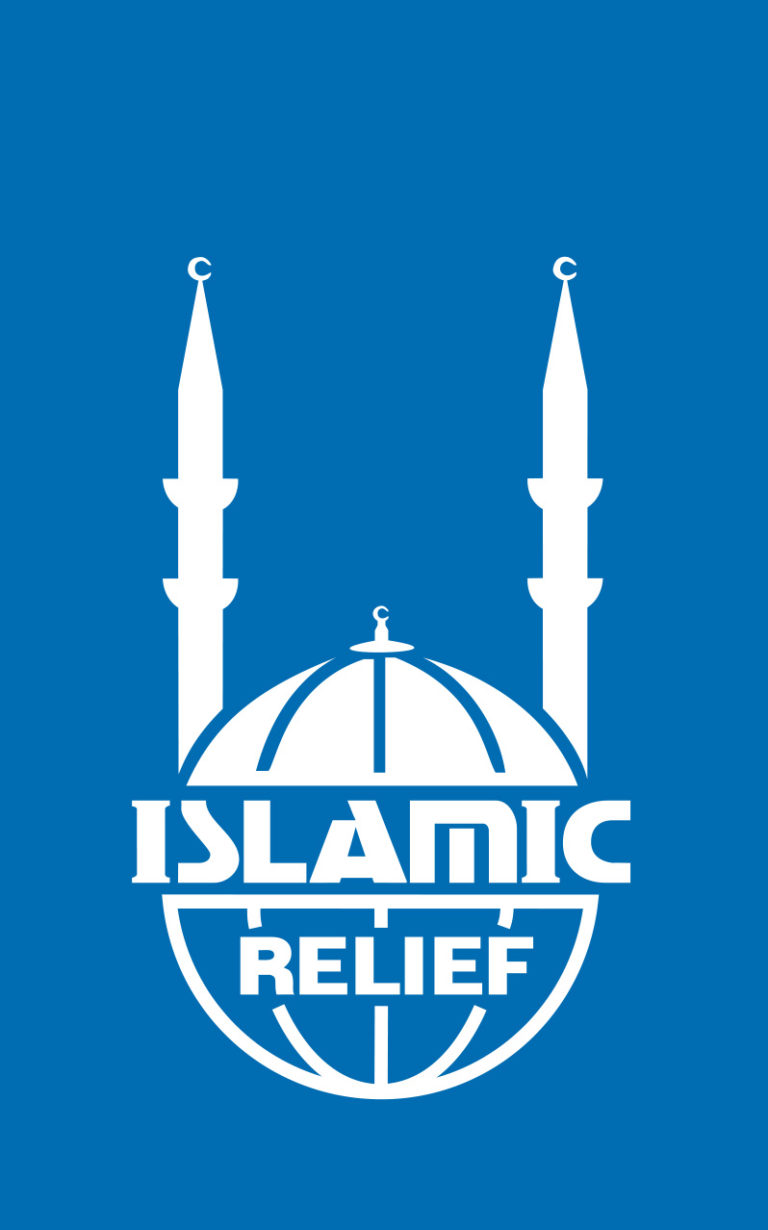 Islamic Relief Sverige
Aim of the organisation
Islamic Relief Sweden is an independent humanitarian and development organisation. We work together with marginalised, vulnerable and poverty-affected people and communities to prevent and alleviate human suffering and to save and transform lives, in over 40 crisis-affected countries around the world. Islamic Relief Sweden was founded in 1992 and is part of the Islamic Relief family. As a faith-inspired organisation, Islamic Relief Sweden's work is guided by the teaching and values of the Qur'an and the Sunnah and our organisational values: compassion, custodianship, social justice, sincerity and excellence. It is also guided by the humanitarian principles of humanity, neutrality, impartiality and independence, as well as the global commitment that no-one should be left behind.
Organisation activities
We will mobilise resources, build partnerships and develop local capacity as we work to: - Respond to humanitarian emergencies and protracted crises, in partnership with local and national actors. - Strengthen emergency preparedness among local communities, local and national authorities, and enable communities to mitigate the effect of disasters. - Promote integrated humanitarian, development, environmental and peacebuilding programming, in order to strengthen sustainable livelihoods, gender justice, climate adaptation and social justice. - Support marginalised and vulnerable people and communities to voice their needs and call for inclusive and transparent decision-making and access to financing, in order to address the root causes of poverty, inequality and conflict, as well as the effects of the climate crisis.
Membership status
Full Member
Update Profile
If you are an employee of Islamic Relief Sverige you can update your organisation details by clicking here