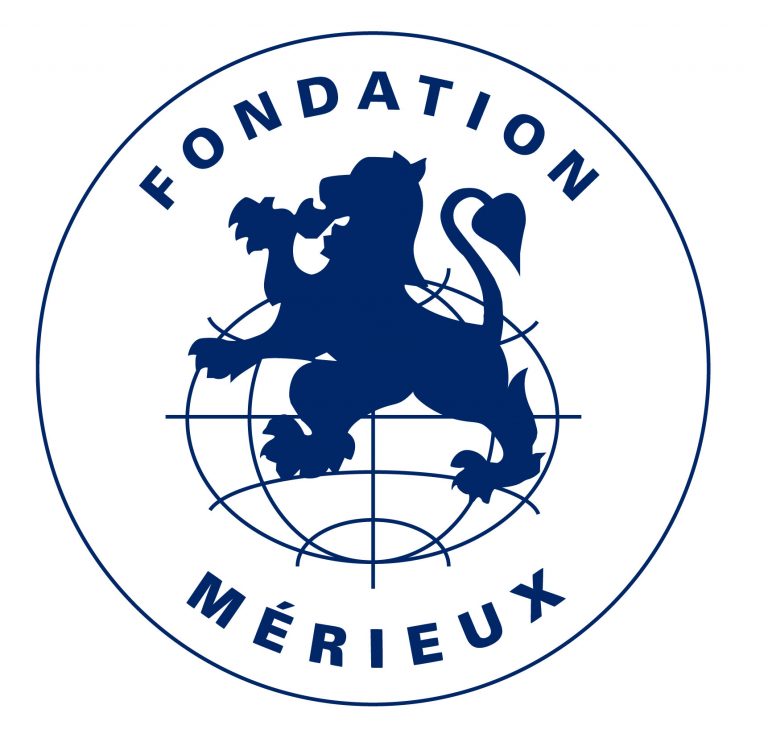 Fondation Mérieux
Aim of the organisation
The Mérieux Foundation, an independent family foundation with public interest status, is committed to fighting, in the field, the infectious diseases that affect developing countries by building capacities, particularly in clinical laboratories.
Organisation activities
With its network of laboratories, the foundation's work is focused on diagnosis, an essential aspect of patient care and an indispensable tool for disease surveillance and control. Taking a global health approach, the foundation also works in the field to help the most vulnerable, with a strong emphasis on mothers and children.
Membership status
Full Member
Update Profile
If you are an employee of Fondation Mérieux you can update your organisation details by clicking here