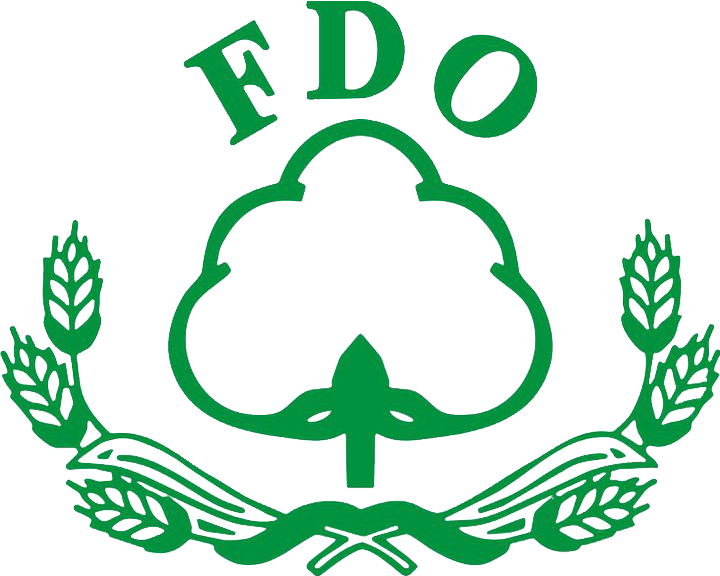 Farmers Development Organization
Aim of the organisation
FDO visualizes, "A just, prosperous and peaceful society where people are able to identify their problems and have the capacity to resolve them" with development mantra of empowering the communities through promoting and rewarding the excellence within themselves. This does not only level up their economic status but also raise their social, cultural and political influence. To contribute to its vision FDO is determined to "develop and strengthen the disadvantaged and vulnerable segments of society for the realization of their rights by means of collective action through social mobilization, capacity building, and facilitating provision of basic services, livelihood support and evidence-based advocacy." We work with our stakeholders for fulfillment of variety of purposes, mainly to achieve social goals, we have set for our communities which include but are not limited to improve the state of the natural environment, encouraging the observance of human rights, NRM and etc.
Organisation activities
Farmers Development Organization (FDO) is a leading social sector player in south Punjab working in field since 1996. It's a non-profit company under Section 42 of the Companies act 2017. FDO is certified by the Pakistan Centre for Philanthropy (PCP) and is a member of several civil society networks including Scaling up Nutrition-Civil Society Alliance (SUN-CSA), Peace & Justice Network, Free & Fair Election Network and National Humanitarian Network (NHN), Pakistan. Farmers Development Organization is not only working for community rights but also enabling communities by providing them livelihood opportunities, emergency relief and improving resilience towards force majeure and manmade emergencies, community physical infrastructure, environmental protection, support to prevent gender based violence, polishing leadership skills of youth by implementing a wide range of projects and programs and ensuring no one is left behind.
Membership status
Full Member
Update Profile
If you are an employee of Farmers Development Organization you can update your organisation details by clicking here