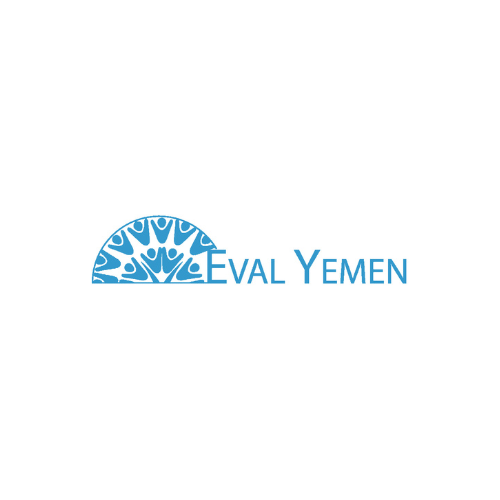 EvalYemen Organization for Development (EvalYemen)
Aim of the organisation
EvalYemen is a national organization for professional evaluation that is registered by law under number (18-288) and it aims to strengthen professional capacities for the Monitoring, Evaluation, Accountability and Learning (MEAL), and to spread a culture of positive and constructive evaluation in the government sector, civil society organizations and the private sector through set of actions and through building effective partnerships with interested parties in the field of MEAL at the national, regional and international level. EvalYemen joined in August 2020 as a member of the International Organization for Cooperation in Evaluation (IOCE) and as a board member of EvalMENA.
Organisation activities
Our activities are inspired from our mession which is "Develop and promote evaluation culture and practices related to humanitarian relief and development, sustainable development goals, youth, and environment in the public sector, non-governmental organizations, and the private sector through set of actions and in cooperation with multiple stakeholders".
Membership status
Associate Member
Update Profile
If you are an employee of EvalYemen Organization for Development (EvalYemen) you can update your organisation details by clicking here