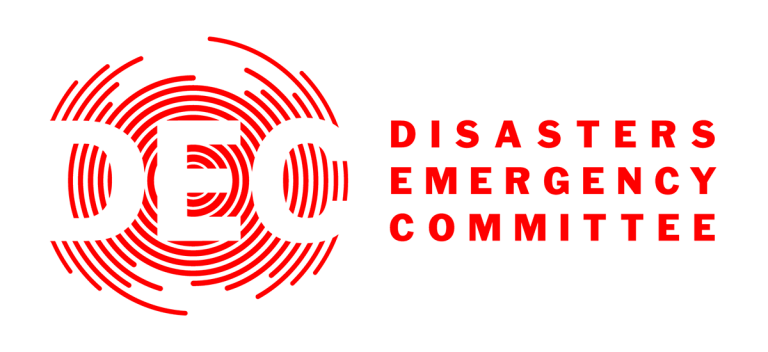 Disasters Emergency Committee
Aim of the organisation
The DEC is made up of 14 member charities who are experts in humanitarian aid and specialise in different areas of disaster response. They come together to speak in one voice and make fundraising more efficient when we launch an appeal.
Organisation activities
When large-scale disasters hit countries without the capacity to respond, the DEC brings together 14 leading UK aid charities to raise funds quickly and efficiently. In these times of crisis, people in life-and-death situations need our help and our mission is to save, protect and rebuild lives through effective humanitarian response. Pooling our resources to work as one, we are pivotal in co-ordinating the UK public's response to overseas disasters. In collaboration with our Rapid Response Network of national media and corporate partners, we raise the alarm to the UK public by launching high profile appeals and set up easy ways for them to donate. And we have immediate impact, getting help to people who need it, fast.
Membership status
Associate Member
Assessment status
Update Profile
If you are an employee of Disasters Emergency Committee you can update your organisation details by clicking here