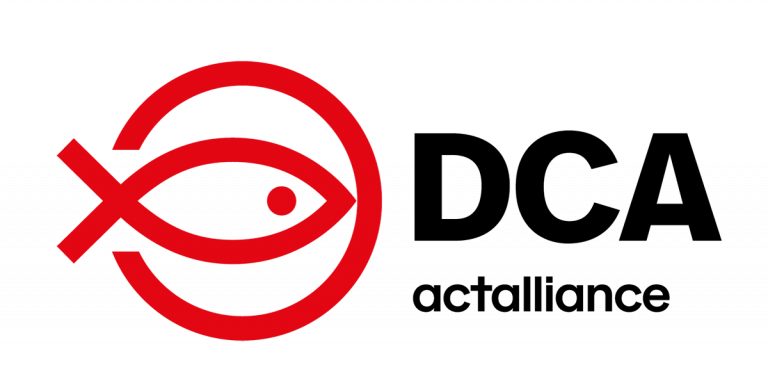 DanChurchAid
Aim of the organisation
DanChurchAid assists the world's poorest to lead a life in dignity. Aid is given regardless of race, creed, political or religious affiliation.
DanChurchAid is based in Denmark and a member of the ACT Alliance together with 134 churches and faith-based organisations.
DanChurchAid assisted 3,2 million people through humanitarian and development activities in 19 countries during 2019
Organisation activities
All international programmes and projects in DCA are developed to achieve Quality Assurance, Partnerships and Innovation. Projects and programmes are implemented within one of four thematic priorities: Active Citizenship, Right to Food, Humanitarian Action, and Safer Communities. All of our work is done with a Gender Equality and Human Rights commitment.
We work in partnerships and highly prioritise support to local civil society organisations. This ensures that our emergency and development work effectively targets the poorest and that activities become locally sustainable. We have a particular interest in Religion and Development and supporting faith-based actors, but also work with many secular organisations.
Membership status
Full Member
Assessment status
Update Profile
If you are an employee of DanChurchAid you can update your organisation details by clicking here