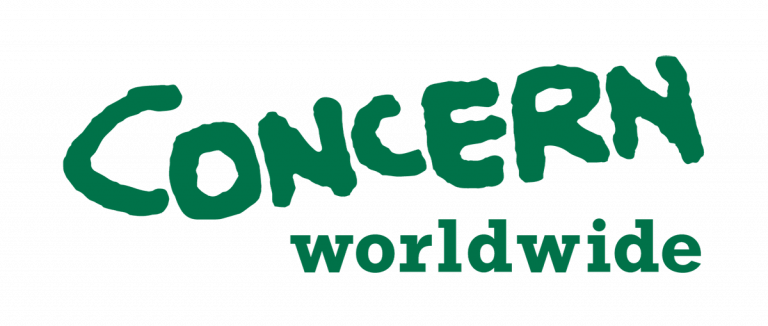 Concern Worldwide
Aim of the organisation
We are an international humanitarian organisation that strives for a world free from poverty, fear and oppression. We deliver life-saving and life-changing interventions to the world's poorest and most vulnerable people. From rapid emergency response to innovative development programming, we go to the hardest to reach places to make sure that no-one is left behind.
Organisation activities
Our vision, our mission and our work are all defined by one goal – ending extreme poverty, whatever it takes. We believe that no-one should have to live in fear that they won't have a home to sleep in or enough food to feed their children.
Membership status
Full Member
Assessment status
Update Profile
If you are an employee of Concern Worldwide you can update your organisation details by clicking here