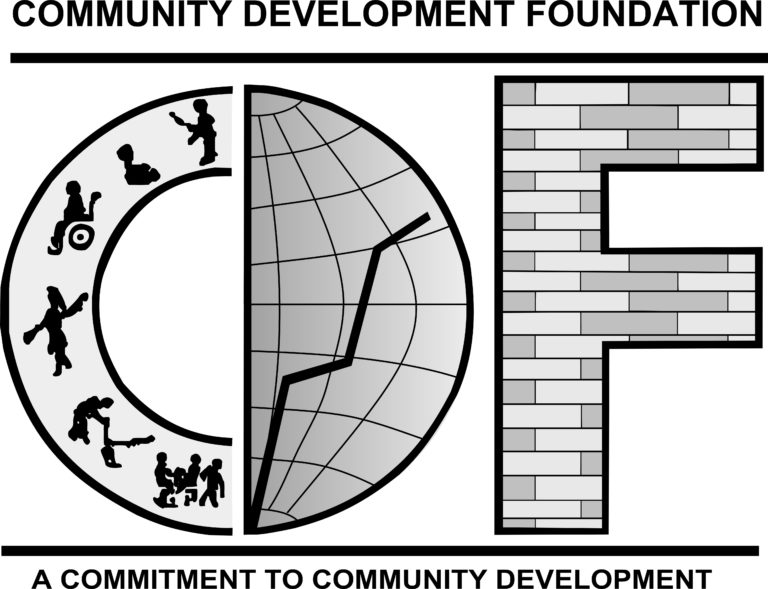 Community Development Foundation
Aim of the organisation
CDF Vision: To build a society free of violence, prejudice and discrimination where everyone has the access to fundamental rights of survival, participation, protection and development. CDF Mission: CDF's mission is to be an organization that facilitates the on-going democratic development process across the country to promote inclusiveness, social cohesion, human rights and gender equality practicing core humanitarian standards. CDF ensures economic sustainability of vulnerable segments of society and mitigate insecurities through awareness rising and pave way for the citizens to live with dignity. CDF works on social mobilization, Advocacy on public policy, engagement with decision makers and influential, skills development, humanitarian response and preparedness.
Organisation activities
• Positive changes are brought in the unjust social, economic and political systems and cultural attitude for women, children, Old age & minorities. • Peace, tolerance, justice and equality are promoted in the society. • Capabilities are developed of rural community, civil society organization, and various stakeholders to work effectively and efficiently to promote equality & justice in the society. • Response to emergency relief in natural and man-made calamities and disasters. • To work for the social-economic uplift of the marginalized communities with special focus on Women, Old age, Minorities, Persons with special needs and Children. • Improvement in education, health, livelihoods though participatory community development process.
Membership status
Full Member
Update Profile
If you are an employee of Community Development Foundation you can update your organisation details by clicking here